Bringing Justice to All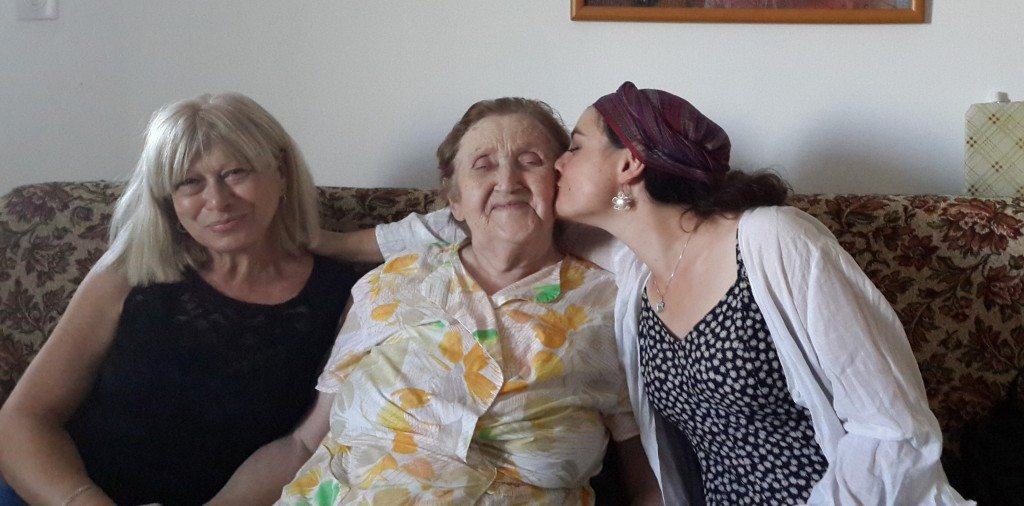 As a champion for all that is good and right, Rabbi Levi Lauer has dedicated his life to social justice. In his adopted country, Israel, he formalized this quest by forming ATZUM-Justice Works in 2002. One of ATZUM's chief programs was to end human trafficking and prostitution in that country and after innumerable attempts the Knesset finally passed legislation making Israel only the tenth country in the world to do so.
Over the past seventeen years, ATZUM has addressed other critical issues such as support for survivors of terror attacks and for non-Jews residing in Israel who saved Jewish lives during the Holocaust (Righteous Among the Nations). Most recently, ATZUM has worked to improve the lives of refugees and asylum seekers (many from African nations) who struggle to survive.  Our funds are directed to the refugee and asylum seeker program as well as individual needs.