Bringing Justice to All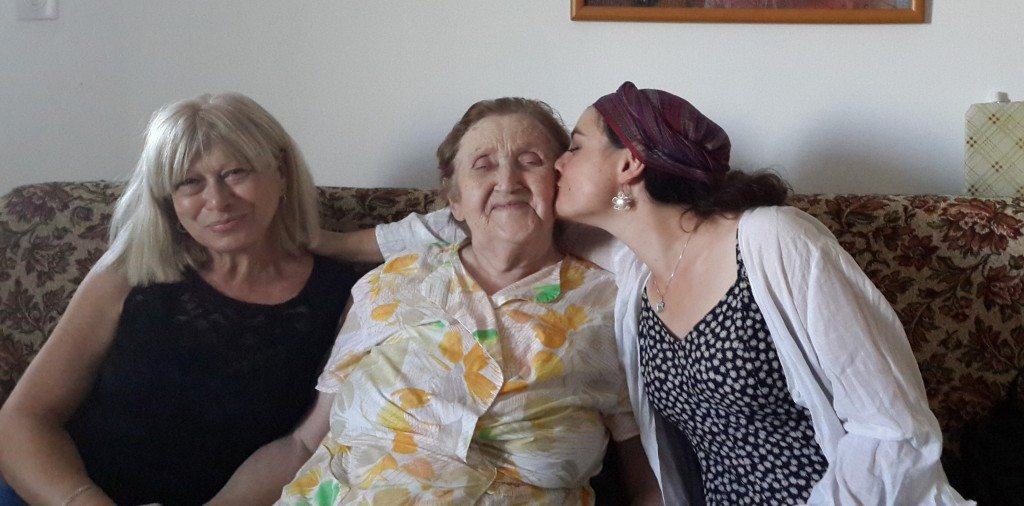 Like so many before him, Rabbi Levi Lauer arrived in Israel as a young man filled with optimism, inspiration and hope. As the years passed, he recognized there were many injustices deeply rooted in Israeli society and, with his extraordinary compassion, wit and scholarship, set about to make change.
For nearly twenty years, ATZUM has been challenging Israeli society to correct those injustices. Among its accomplishments: offering material and emotional support to The Righteous Among the Nations who settled in Israel to live out their last days; providing a wide array of services to survivors of terror attacks; creating a successful program that instilled pride in young Ethiopian olim; and finally, its hallmark effort to end prostitution in Israel, which has nearly come to a successful conclusion.  In the last year or so, ATZUM also got involved in the plight of African refugees who have come to Israel over the past decade.