Relieving Hunger and Poverty, and Building Compassionate Communities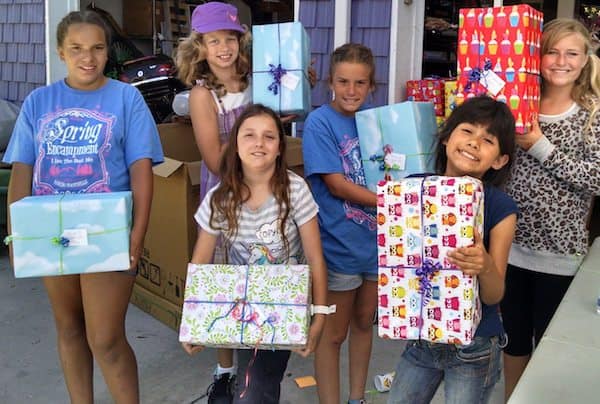 It was a news article describing hunger in a rural American town that inspired Pam Koner to found Family-to-Family (FtF) in 2003. While the original program matched "families with more" to "families with less" through a sponsorship program, today FtF is that and so much more. This personal mission has grown into a grassroots project, housed in a storefront in Hastings-on-Hudson, NY.
Family-to-Family's network is now active in about forty communities in eighteen states, providing over 2,400 individuals – including refugees, veterans, seniors and Holocaust survivors – with groceries and other staples, and also responding to needs caused by natural disasters and crises wherever they occur.  Our funds cover administrative costs as well as food for Holocaust survivors.