Family-to-Family
Combating Poverty, One Family at a Time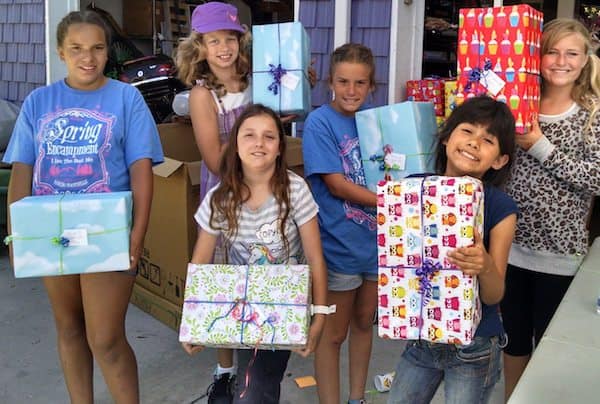 Consider a 2021 Urban Institute finding that one in seven Americans lives below the threshold of poverty. Now envision the faces and struggles that populate that finding, one that may worsen as the pandemic continues.
That's what Pam Koner did in 2002, when she learned about the scourge of poverty in one Illinois town and the trials of one particular family … and then began sending monthly boxes of food to ease the burden. That act of compassion grew into what is now Family-to-Family to link individuals and families with resources to those with less, and create social action mindedness along the way.
The organization's family sponsorship program has swelled during the pandemic, underscoring the value of Pam's relational approach to fighting poverty, and giving people power and ownership to combat it. "I have seen the best of us," she says.
Our funds are directed to pandemic-related relief, and administrative expenses.