Feet Forward
Helping Homeless People One Step at a Time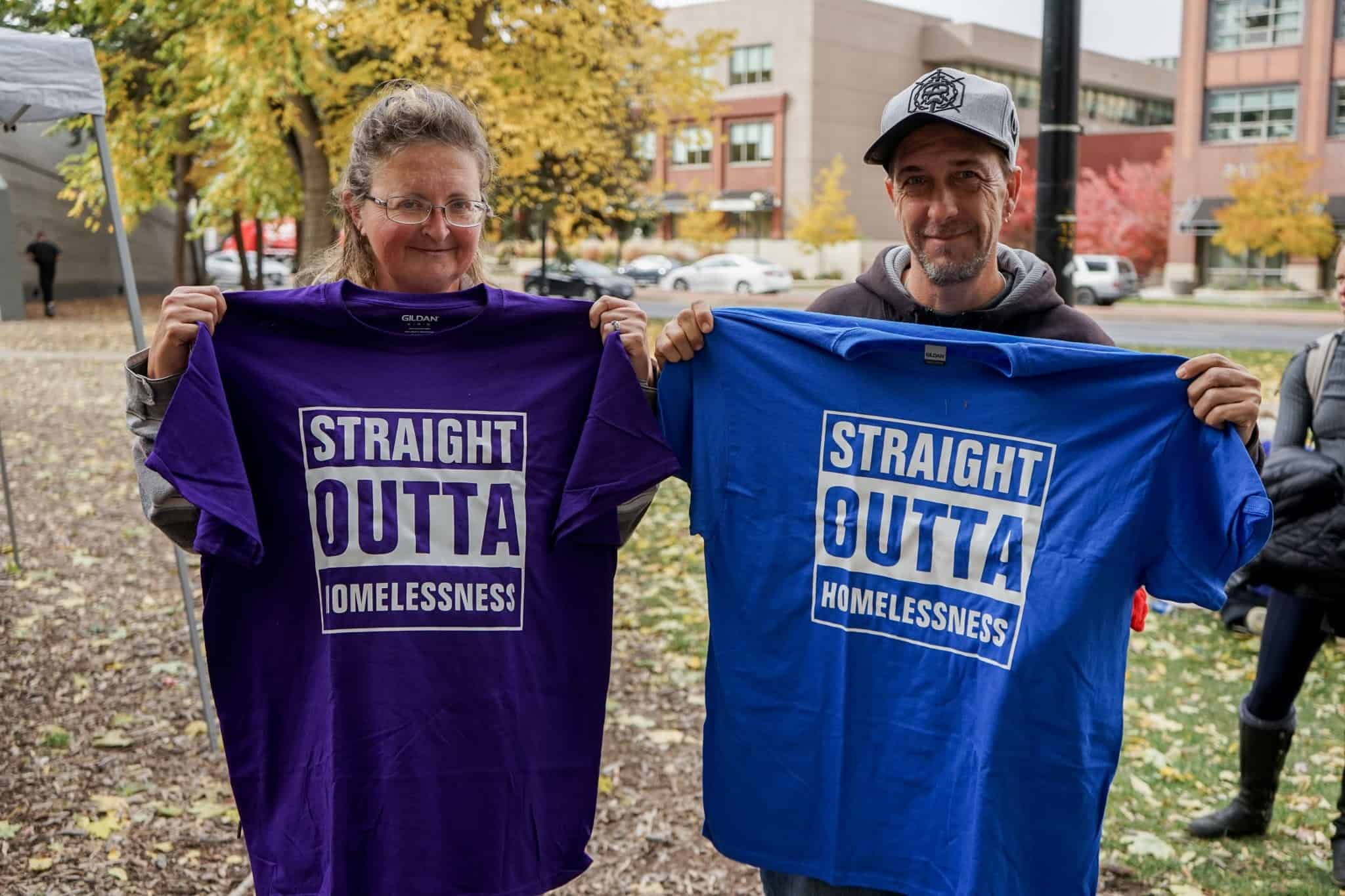 Jen Livovich has a deep personal connection to homelessness. An abusive marriage and alcoholism left her with very little, until she found herself homeless on the streets of Boulder, Colorado, a city better known for its affluence and high cost of living.  Homeless shelters and sleeping on the streets became the norm, with countless unsuccessful efforts to break out of this endless cycle. It was only after getting frostbite on her left foot, that a Court Navigator successfully connected Jen to a sober-supported transitional housing program, where she received treatment and enrolled at Colorado State University.
When Jen returned to Boulder, her first initiative was "Save-a-Toe," supplying warm socks to homeless people. Now the organization she founded with the help of other homeless individuals, Feet Forward, works to end homelessness by providing peer-led, wrap-around services with a focus on attaining housing and guiding clients through the inevitable adjustments that come with those changes.
Our funds are directed to expanding outreach services.