Empowering Individuals Through Nutrition Education and Food Scholarships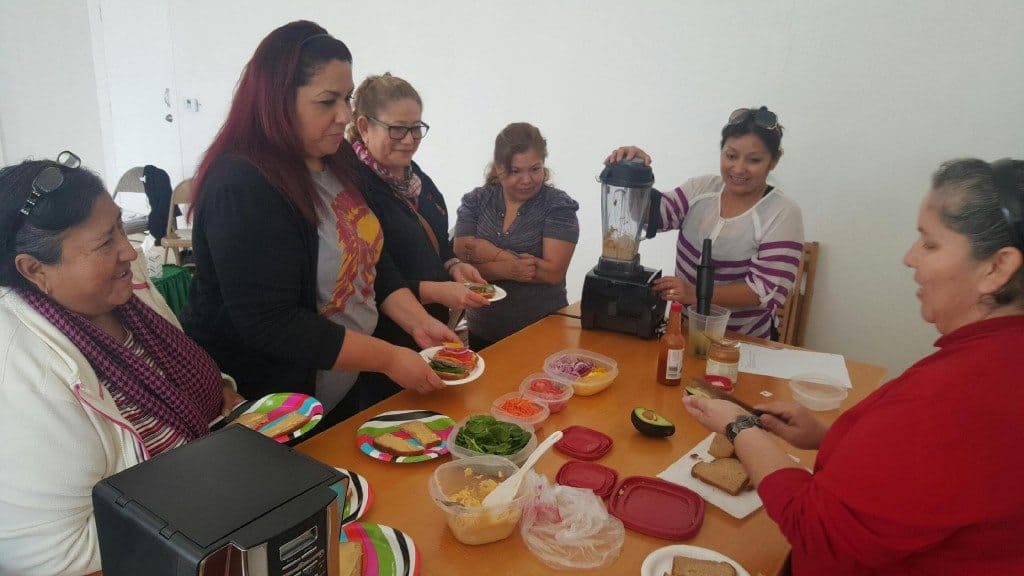 Too much TV-watching may turn us into couch potatoes, but sometimes a good program can have quite the opposite effect. For Sam Polk, founder of Groceryships, now Feast, and his (now) wife, TV documentaries about the problems of childhood obesity and food insecurity, particularly in low-income families where finances make healthy food choices difficult or even impossible, transformed their lives⎯and the lives of families in their community.
Inspired by the documentaries to modify their diets, the couple saw positive results and began to wonder how they could encourage better eating habits in LA's inner-city neighborhoods, where the problem was particularly acute. Thus began Groceryships.
Participants in the six-month program receive scholarships to purchase nutritious, whole foods, while taking part in a comprehensive nutrition education course and weekly support groups. Families are empowered to lead a healthier lifestyle as they learn about nutrition, healthy cooking and effective shopping skills. They also become part of a network that discusses issues of emotional eating and food addiction in a safe, sacred space, where every person is respected and honored.
When we met Sam and heard about the group's positive outcomes, we were convinced to direct funds to the formation of an additional group that is now being organized.