Homes Not Borders
Support for Refugees and Asylum-Seekers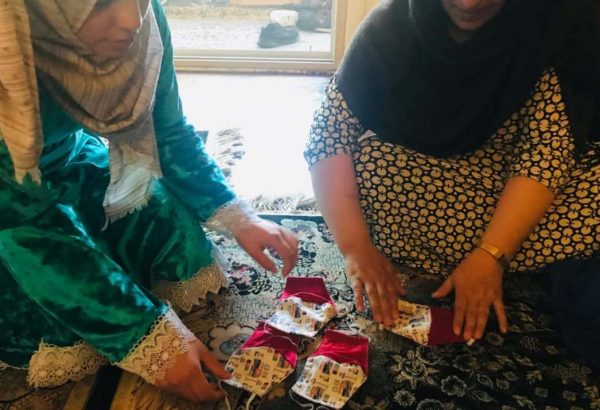 Laura Osuri has a long history working with refugee resettlement communities. Inspired by those experiences, Laura started Homes Not Borders to address the influx of refugees arriving in the D.C. area.
HNB supports refugees, Special Immigrant Visa (SIV) holders and asylum-seekers. During their first year 32 families were welcomed and received housing and with HNB's help received all the required furnishings and household items plus the special touches that make a house a home – rugs, pictures, small appliances, toys and more. In addition, several additional creative programs make for a smooth and welcoming experience.
As new Afghani refugees arrive in the area, our matching funds underwrite the salary of an additional part time staff position.