Jeremy's Circle
Supporting kids Living with Cancer in the Family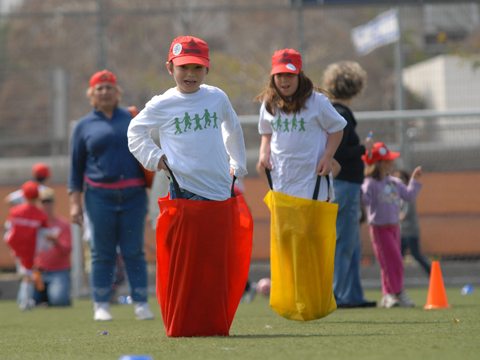 As Jeremy Coleman was nearing his final days, his first-grader asked for a playdate with a child whose father also had cancer. Jeremy and his wife Pamela Becker understood the importance of that shared connection but found no formal resources to make it possible. After finding a family in a similar situation they arranged their first playdate — and today Jeremy's Circle serves hundreds of families touched by cancer. Jeremy's legacy is a supportive community promoting friendship and fun, and benefiting children and parents alike.
With "Fun Days" cancelled during the pandemic, activities — including a trivia contest and an interactive magic show — were held online, and the group continues to grow.
Our grant helps cover the cost of a social media consultant.
---
Jeremy's Circle has been featured on our podcast