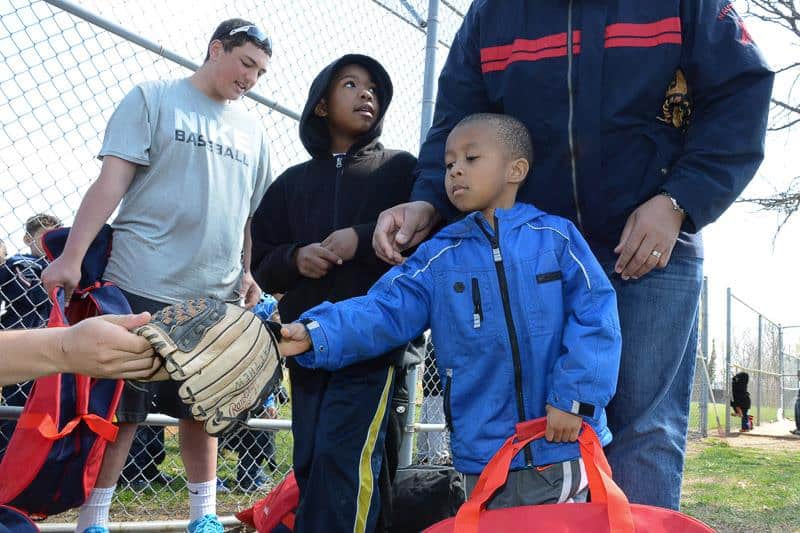 Max Levitt founded Leveling the Playing Field in 2013 when he saw the opportunity presented by the excess of equipment in collegiate sports and the corresponding void in low-income areas. Max, an outspoken advocate for income inequality, explains: "The greatest gift I've gotten from this journey has been the ability to gain an intimate understanding of what it's like to grow up in poverty in this country."
With warehouse locations in the Washington – Baltimore area, and over $7.5 million in equipment distributed, LPF breaks down barriers so every kid can experience the benefits: better grades and health, teambuilding skills, and more. Reacting creatively to the pandemic with Sports Kits so kids could participate in virtual sports, LPF is now moving into another location in Philadelphia, and is one step closer to Max's dream of a national LPF program.
Our funds are directed to equipment in the new Philadelphia warehouse.