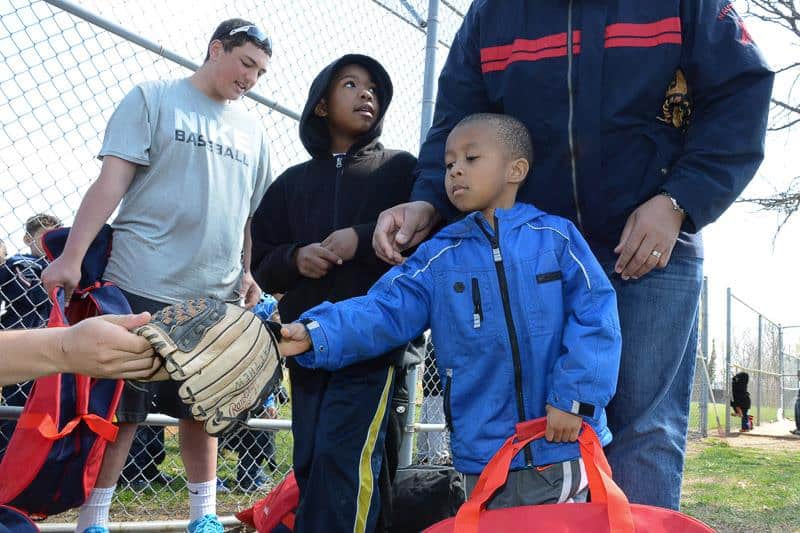 The Latin American Youth Center (LAYC) in suburban Maryland was looking for a way to not only engage the kids in their substance abuse prevention/sex education program, but also to attract new participants. Perhaps a sports program like soccer would help get the kids involved?
Max Levitt and Leveling the Playing Field responded by providing soccer balls, cleats, shin guards, socks, goals and jerseys for new Wednesday afternoon games. In just two months, LAYC had an abundance of new attendees who wanted to participate and, equally as important, parents were suddenly engaged in their kids' activities, a significant challenge until then.
The power of sports to impact young people in positive ways was something Max learned from an early age. Sports-related activities were always a significant part of his life. While attending Syracuse University, he was the football team's equipment manager, an experience that opened his eyes to the extraordinary excess of equipment found in formal programs as well as in many households.
These experiences inspired Max to begin Leveling the Playing Field (LPF), which collects used and new equipment and gets it to kids who would not otherwise experience the many benefits of sports activities—better grades, better health, team skills and so much more. Our funds are used for general operating expenses.