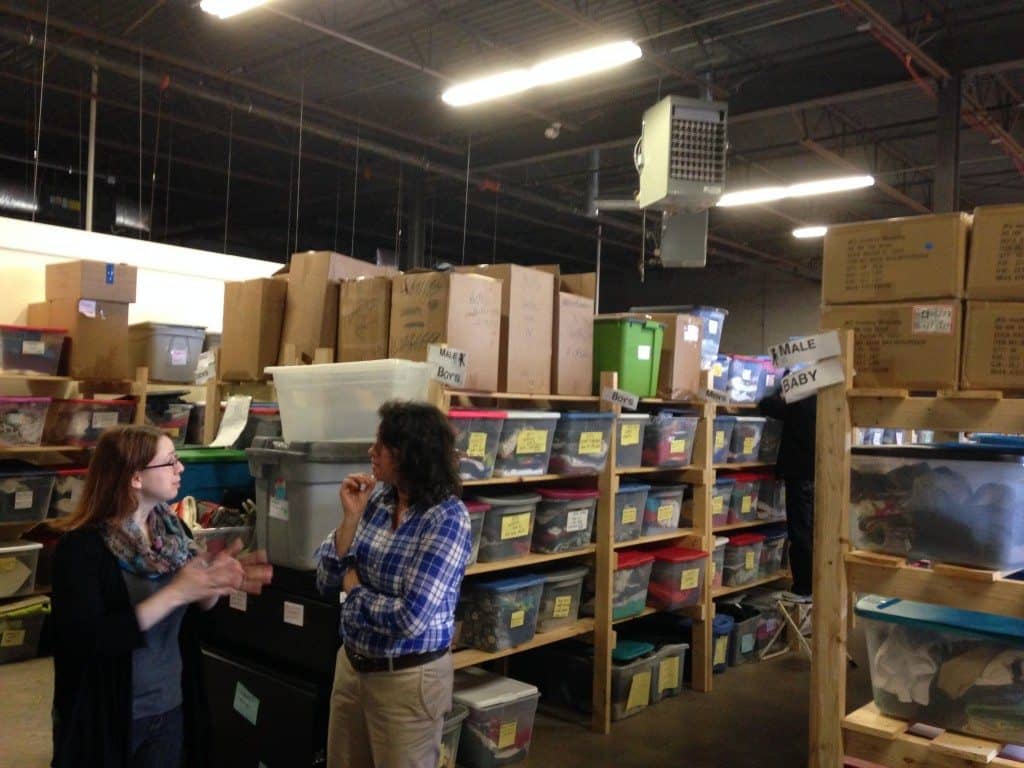 What I find stunning is that we live in a country where individuals, families, schools and sometimes entire communities are in desperate need of items that most people consider basic. . . It is heartbreaking.
Fran Held, founder of Mitzvah Circle Foundation, wrote these words some time ago. How many things do we all take for granted? What simple, basic items do we assume that everyone has? A pencil for school work? Soap, toothpaste or a toothbrush to start the day? As Fran notes, there are far too many people in our country—a land of abundance and extremes—who do not have these simple items readily available. This inequity drives Fran, each and every day, to set things right.
The seeds for Mitzvah Circle Foundation were sown years ago when Fran witnessed a bakery worker toss a beautiful cake in the garbage because the icing had cracked. Soon she enlisted volunteers to pick up leftovers from local Pennsylvania stores and deliver them to agencies feeding hungry people.
From baked goods to clothing to diapers and more, Fran's vision grew and evolved to the point where today a huge warehouse serves as the heart and hub of her work. Last year alone, Mitzvah Circle touched the lives of 47,000 people in eastern Pennsylvania and beyond.
Our belief in Fran's efforts to heal the entire "soul" is reflected in the grants we have given to underwrite the purchase of diapers for her Diaper Bank, the extra administrative help she has brought on to manage the organization's expansion and, finally, the internship program which attracts many college students seeking careers in social services. The lessons they have learned under Fran's tutelage will be with them forever.