Sahar
Online Support for Emotional Distress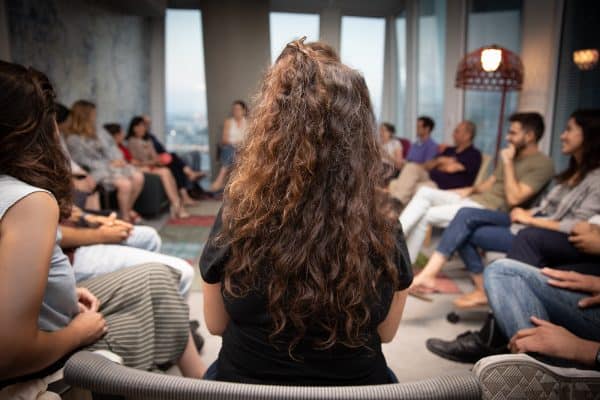 "I'm really lonely. I'm alone, with myself, at home all day, every day. I feel like I have no one and like no one cares."
No statement could better describe the enormous toll the pandemic has had on people's mental state. For Sahar, an online support system for people experiencing mental health crises, the pandemic brought a 72% increase in calls compared with 2018. More than 150 highly trained Hebrew-speaking and Arabic-speaking volunteers worked 14-hour days and ultimately saved 342 lives — an impressive and astounding number.
Yael Levy, who now heads the program, reports that in addition to the pandemic's impact the outbreak of hostilities in May only increased Israelis' anxiety and brought further demands on their system.
Our funds are used to develop videos that raise awareness of mental health issues and provide tools for people to address those concerns.
---
Sahar has been featured on our podcast
Episode 37: In Israel, A Unique Model to Help Individuals in Emotional Distress