Harvesting Healthy Foods to Feed Hungry People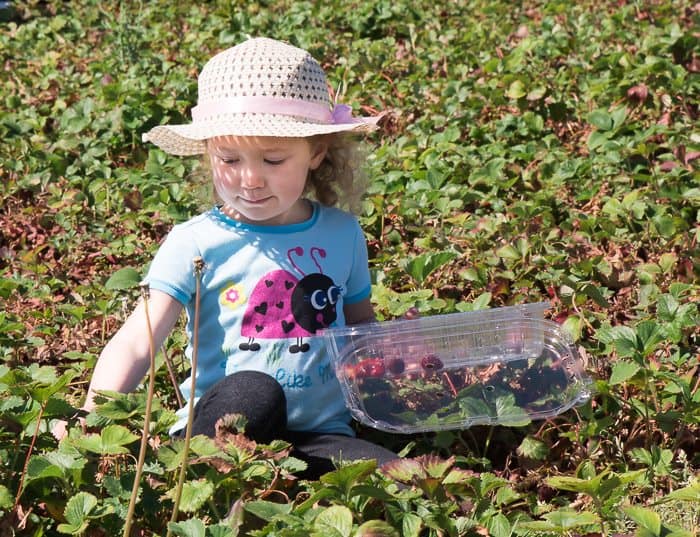 A compassionate community of neighbors helping neighbors, the Oregon-based Salem Harvest connects farmers and backyard growers with volunteers to harvest fruits and vegetables that would otherwise go to waste.
This win-win program in the fertile Willamette Valley allows volunteers, many of whom are food pantry clients themselves, to keep up to half of what they harvest, while the remaining produce is donated to local agencies. In just five years, a force of 2,600 volunteers has harvested and donated more than 500,000 pounds of fresh produce, earning Salem Harvest recognition as the largest community harvesting organization in Oregon.
One of the most active organizing volunteers is Elise Bauman, whose dedication to the effort was deeply rooted in her own experiences as a young mother who struggled to find sufficient food for her family. With volunteer hours stretched to the limit and too much produce left unharvested because of insufficient manpower, Salem Harvest wanted to create a more professional operation with a full-time executive director. Elise recently assumed that position and soon was organizing emergency harvests of summer fruit due to the Northwest's unseasonably hot weather.
Our matching grant was directed to this new position, and we have already seen the benefits, as more volunteers and farmers enlist in the effort.