Second Helpings Atlanta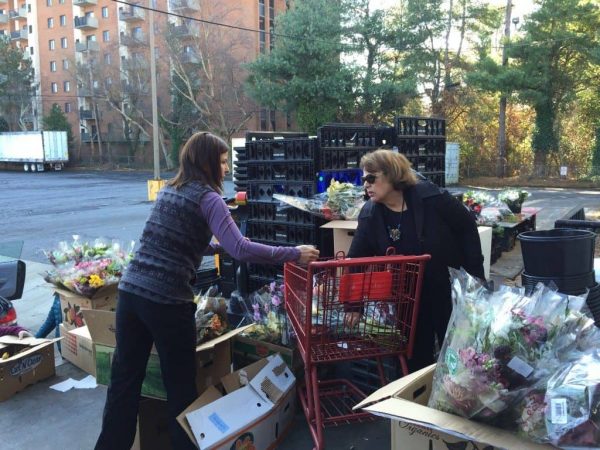 The model is simple: partner with donors of surplus food — like grocers and restaurants — and build a team of committed volunteers to transport it all to agencies that serve people in need. The execution is complex: coordinate more than 70 food donors, upwards of 75 agencies, and 200+ volunteers.
And the impact is immense: 1.9 million pounds of surplus food rescued last year, providing nearly 1.6 million fresh and nutritious meals, plus an additional 400,000 chef-prepared meals.
What began as a synagogue social action project under the leadership of Guenther Hecht more than 15 years ago has maintained its grassroots soul as it has grown into Second Helpings Atlanta. In the process, it's creating an ecosystem of tzedakah, community volunteerism, zero-waste social responsibility, environmentalism, and awareness of hunger and food justice throughout the metro Atlanta area.
Our funds are used for food storage and equipment expenses.