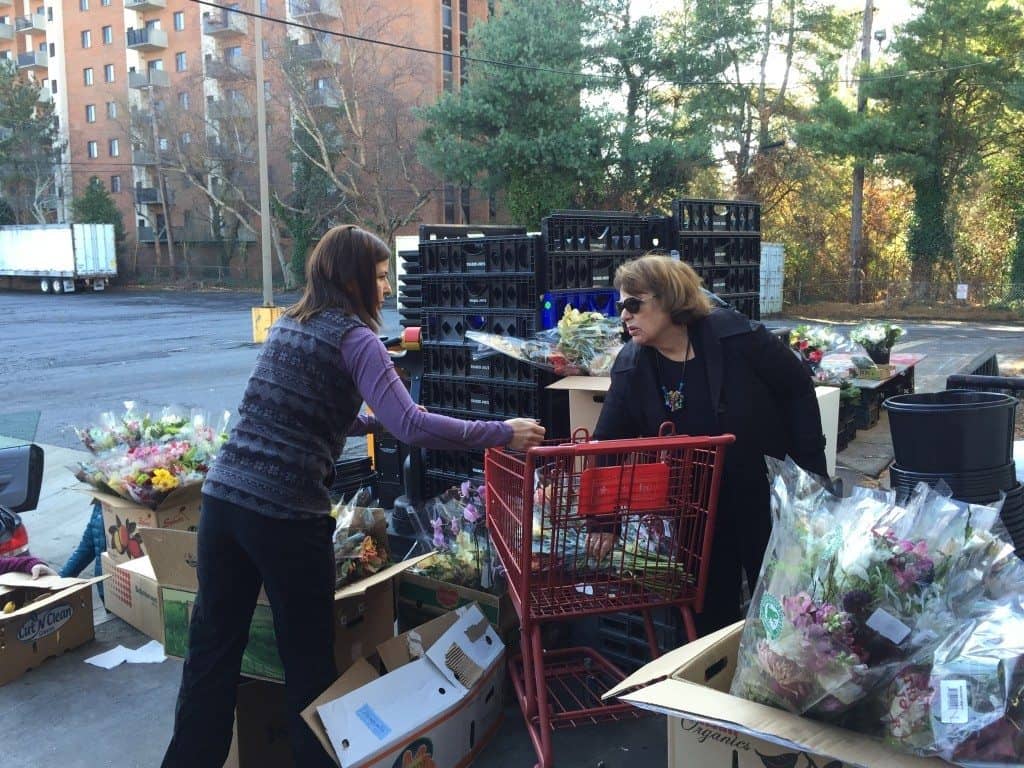 What began more than a decade ago with Guenther Hecht's work-related contact with Atlanta hunger organizations has grown into his synagogue-sponsored Second Helpings Atlanta (SHA), a social action project that helps feed hungry city residents.
The growth of this simple synagogue project is impressive. In 2018, SHA's lean staff (assisted by 500 volunteers) rescued 1.67 million pounds of fresh, prepared food, the equivalent of 1.37 million meals. 3,800 people are reached daily through over 50 agencies in and around Atlanta. Rather than spend limited funds on food, these agencies can provide additional core services, benefitting their clients and the community.
SHA's "90-minute model" for volunteers in ingenious: invest 90 minutes to go from home, to pick-up locations, drop-off at agencies and return home. Our funds support expansion of this program.