Working to End Hunger in the Atlanta Metro Area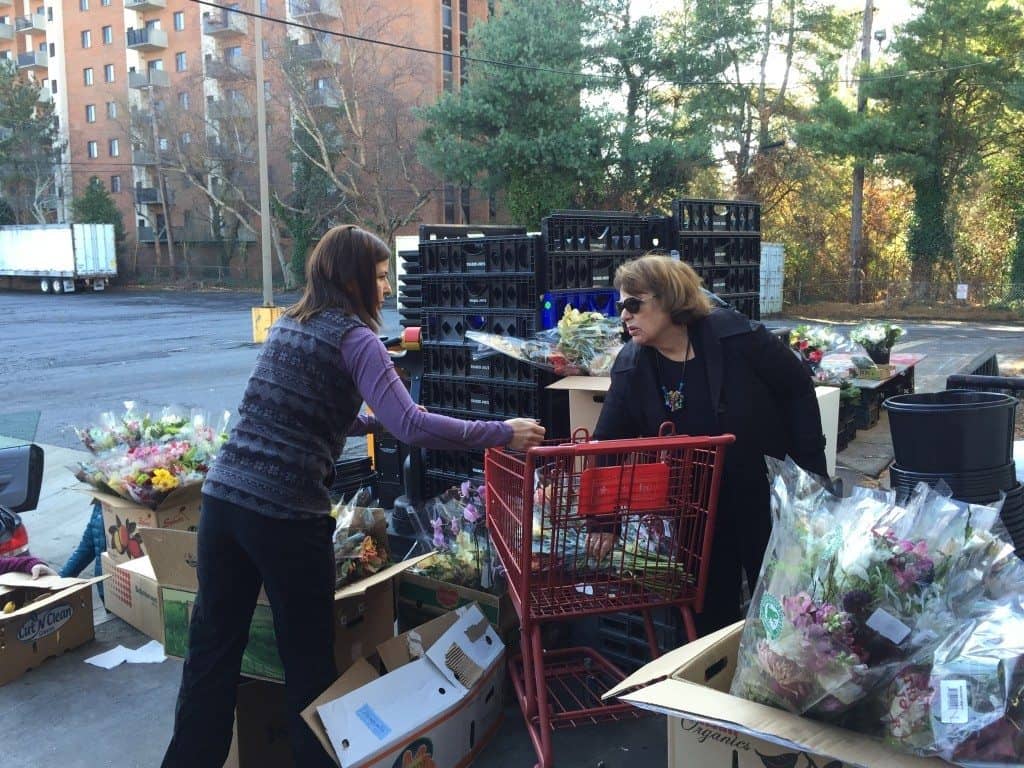 What began more than a decade ago with Guenther Hecht's work-related contact with Atlanta hunger organizations has grown into his synagogue-sponsored Second Helpings Atlanta (SHA), a social action project that helps feed hungry city residents.
Today, SHA is an independent organization with more than 300 volunteers who pick up and distribute food, primarily from local supermarkets and some restaurants, 364 days a year. Every Wednesday, the pantry prepares a meal for more than 200 families (averaging 800-1,000 people) and also welcomes clients for a supermarket-like shopping experience.
We are excited to be part of a team of donors supporting SHA. Our grant has underwritten part of the salary for the group's first full-time director, who is already expanding the number of volunteers and donor food establishments to help feed the more than 750,000 Atlantans who rely on outside resources.