Shai Asher
Empowering People with Special Needs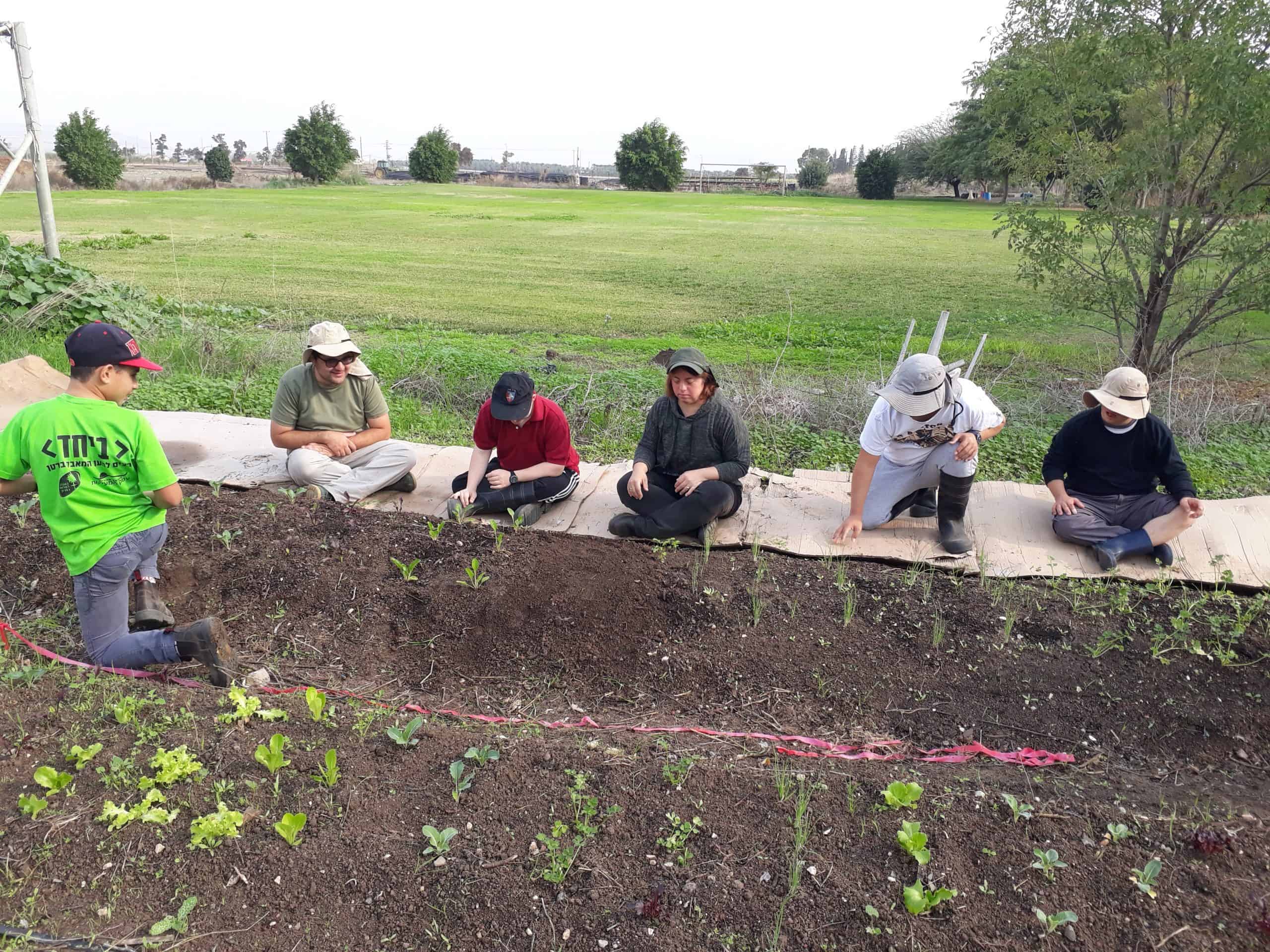 Kibbutz Shluchot in Northern Israel is a bit of rural paradise, with gardens growing all sorts of vegetation, an animal farm, a well-stocked general store, open skies …  and the spirit and practice of inclusion.
Incorporated there is Shai Asher, an apprenticeship program for people with special needs as they learn trades and develop life skills within the supportive environment of the greater kibbutz community. Menachem Stolpner, a former social worker in NYC, founded the program with his fierce belief that individuals with special needs deserve as much purpose, dignity and opportunity as anyone.
Participants, who have aged out of more formal programs elsewhere, have varied responsibilities. The group maintains a growing agricultural enterprise which includes cultivation of turmeric and other medicinal herbs — as their confidence and preparation for life beyond the kibbutz intensifies. Our funds cover staffing expenses.