Recycling Soap and Advancing Hygiene for Impoverished People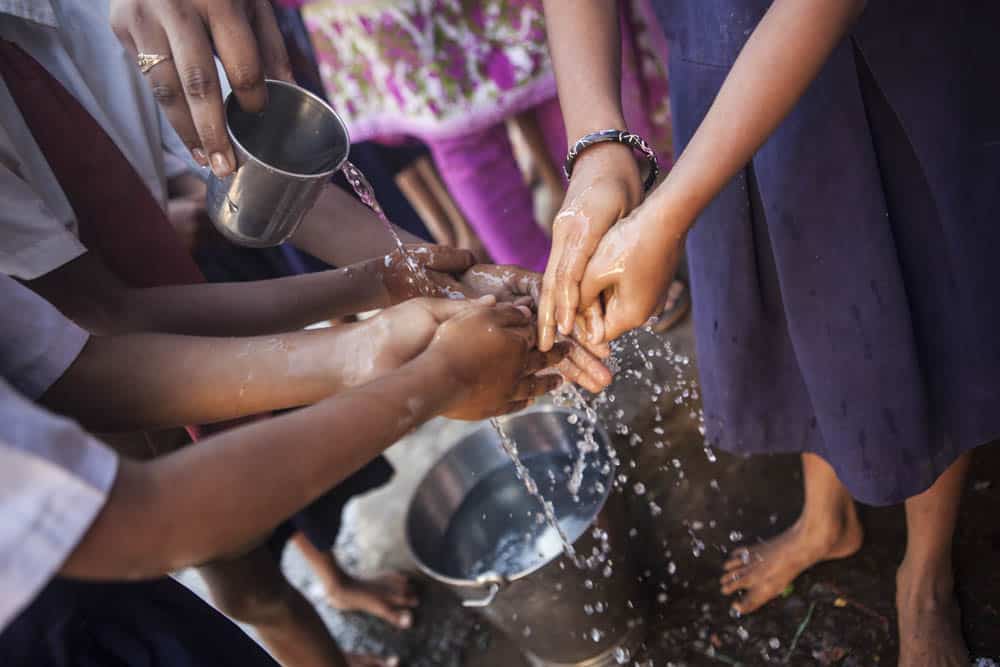 With a degree in public policy and a deep interest in the developing world, Erin Zaikis believes that preventable hygiene-related deaths and disease can be significantly reduced by creating sustainable soap recycling programs for underserved populations worldwide.
Sundara, meaning "beautiful" in Sanskrit, harnesses the power of local women in India, aptly named Hygiene Ambassadors, to retrieve used soap bars from hotels and recycle and sanitize them. The Ambassadors then teach communities about handwashing and proper hygiene. They are paid a modest sum for their important work – giving them purpose, employment and livelihood – and now also receive health benefits.