Ten Gav
Crowdfunding to Help Those in Need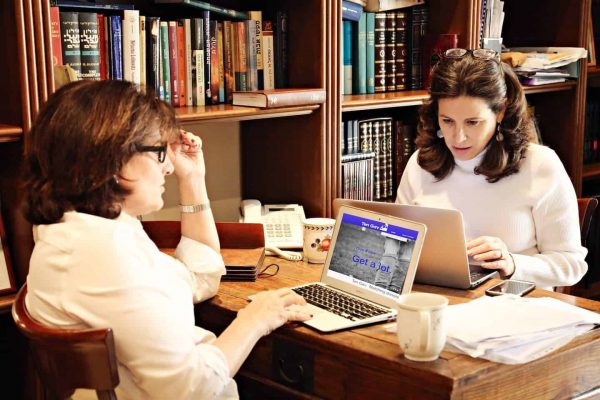 Naomi Brounstein and Vivi Mann tell stories of individuals and families whose struggles can fall through the Israeli social safety net. Ten Gav, the organization they founded six years ago, vets cases through a network of social service agencies and offers an innovative, story-based crowdfunding platform through which people who want to directly assist others in need can do so.
The name "Ten Gav" is a Hebrew idiom meaning "covering someone's back," explains Naomi, who like Vivi, made aliyah in the 90's. "You get to a point where you're living in Israel … and you want to make a contribution," she said.
Our funds support marketing initiatives.
---
Ten Gav has been featured on our podcast