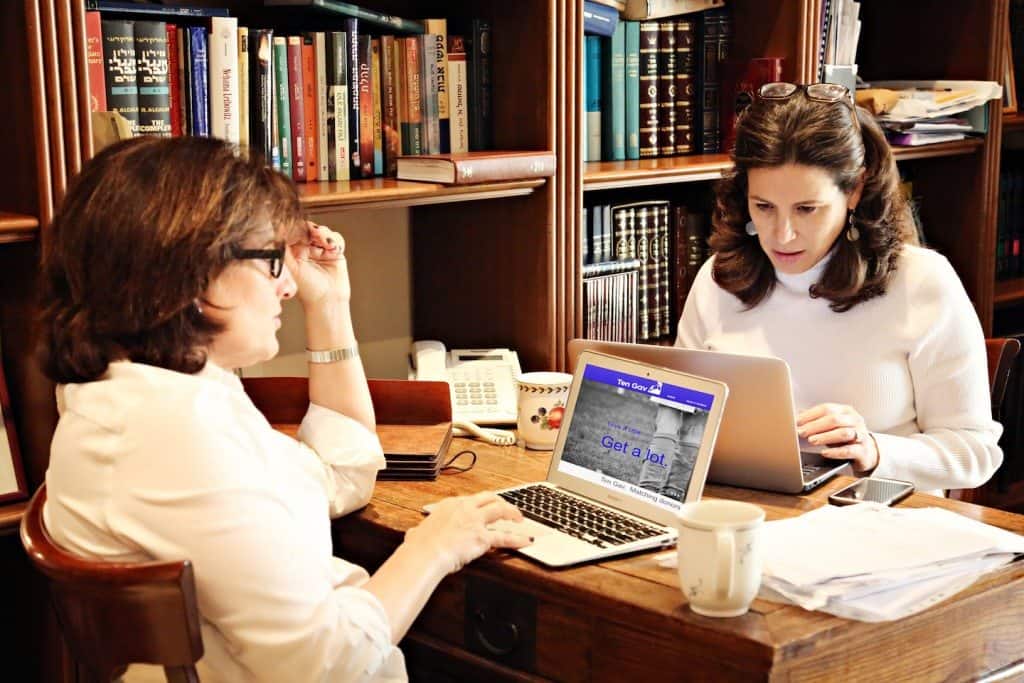 We have all heard the idiomatic expression, "I've got your back." For Vivi Mann and Naomi Brounstein, the expression was particularly apt when they started Ten Gav (loosely translated as "I've got your back") in 2014. Using an online crowd-funding platform, Vivi and Naomi hoped to encourage Israelis and others to donate modest sums of money to specific, verified needs for people living in poverty in Israel.
The program works simply and efficiently. Municipal social workers submit to Ten Gav an application with a case history and summary of the individual's specific need. It can be something as simple as a washing machine, eyeglasses, a refrigerator, funding for a course that will lead to self-sufficiency—all modest needs that will make life easier for someone struggling to survive.
Donors who access the organization's website can then contribute to those costs. With numerous controls in place to insure the integrity of the process, the requested items are purchased and delivered and, perhaps most important, all is done discreetly and with kavod, respect, for the individual.
Our funding has underwritten those needs that have not received sufficient support from the "crowd",  the development of a marketing plan to help raise awareness of Ten Gav's work, and most recently, the support of Ethiopian Israelis.