Helping Ethiopian Families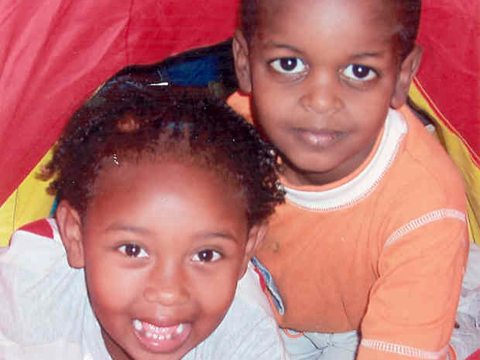 When the founders of FPF, Anne and David Silverman and Aida and Yosef (z'l) Miller, began their all-volunteer program in 1998, they knew the powerful reality that "it takes a village."  With the additional help and expertise of retired social workers Wendy and Jeff Starrfield, FPF provides support to Netanya's significant Ethiopian population, a community facing many economic challenges.
Although economic gaps are slowly closing, Ethiopian immigrants are still three times as likely than the general population to apply for welfare. In addition to working closely with social services to provide emergency relief, FPF understands the role of education in achieving economic stability and independence.  Computers, scholarships and monthly stipends provided to students can make all the difference, giving them motivation and tools to succeed and thrive.