Supporting Women and Girls Leaving Arranged or Forced Marriages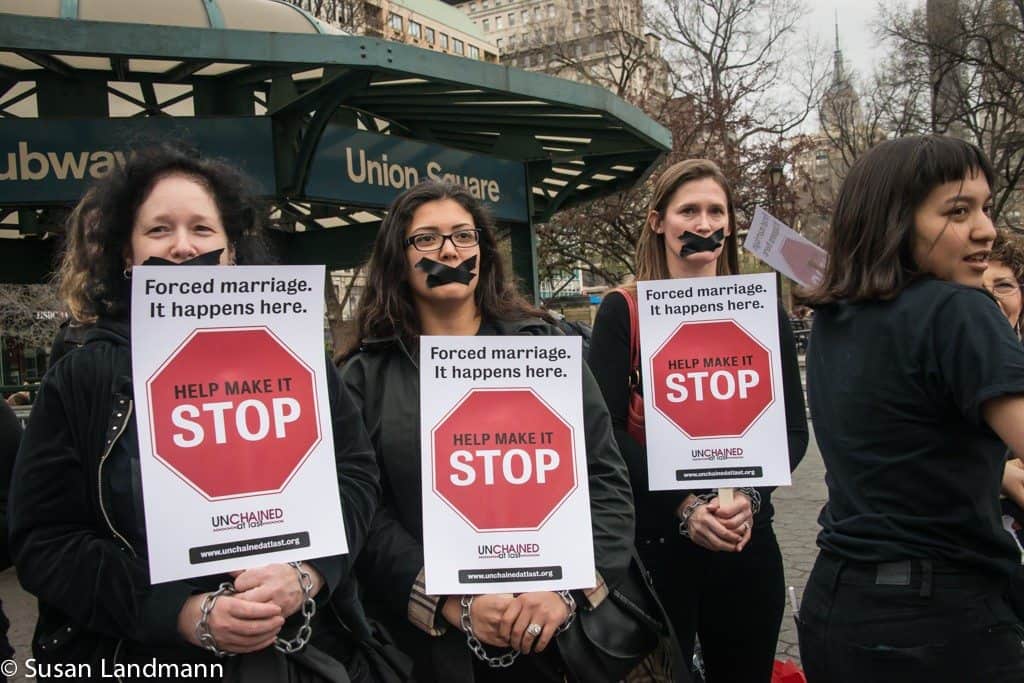 It's been an unlikely journey from young 19-year-old bride in an abusive arranged marriage to head of a growing national movement to end forced and arranged marriages. Through it all, Fraidy Reiss never forgot the pain she endured as she left that marriage and lost her family and her community.
Unchained at Last is Fraidy's response to that loss. It has provided legal and social support to nearly 500 clients (from Jewish, Muslim, Sikh, Mormon and other religious groups) in similar situations, and is leading the country's movement to end arranged and forced marriage.
The statistics are astounding: child marriage occurs in each of our 50 states, something that seems impossible in a progressive, developed country. To date, UAL's advocacy efforts have succeeded in both Delaware and New Jersey with several more states on the docket.