Horticulture Therapy and Disabled Combat Veterans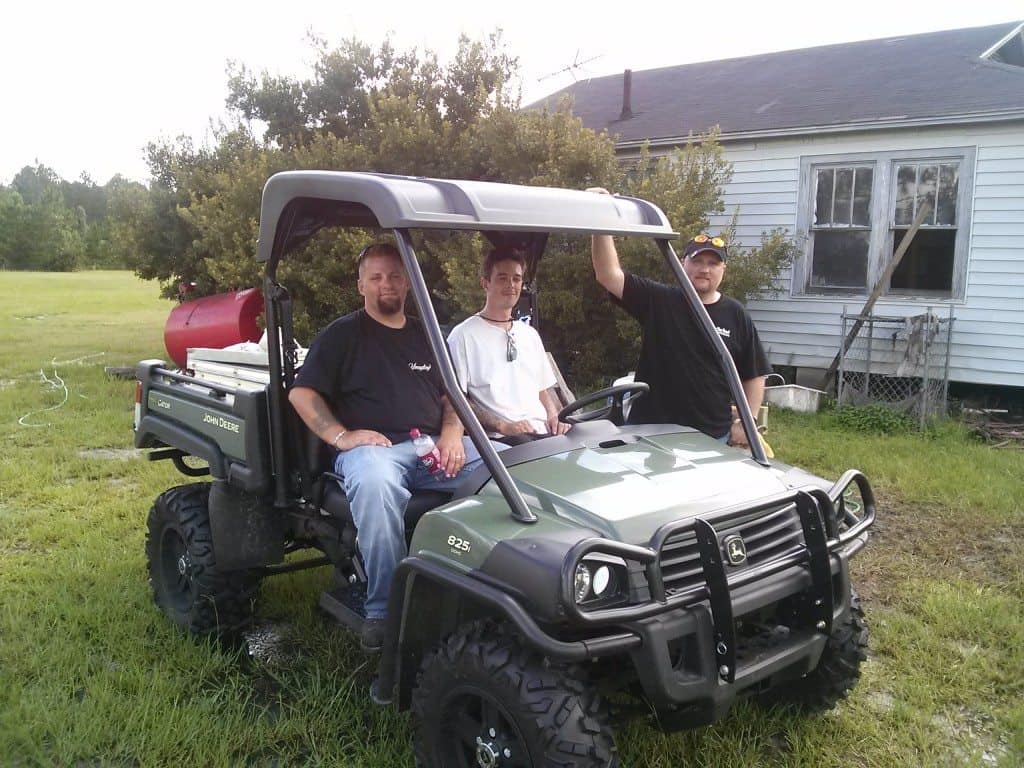 Adam Burke received the Purple Heart for combat injury in the line of duty. But for this young veteran, home from several tours of duty in Afghanistan and Iraq with both physical and emotional wounds of war, the honor was more than just a medal. Those injuries inspired him to found an organization dedicated to helping other returning veterans who struggled from the aftermath of battle.
Adam suffered from both PTSD and traumatic brain injury, but healed by returning to his own roots in farming. Why not harness the healing qualities of horticulture and establish a handicap-accessible farm where his fellow disabled combat veterans could heal too? In 2010, that was Adam's goal in founding Veterans Farm.
Talk about a remarkable and life-changing accomplishment! Not only has the farm grown from a 2.8 acre plot to 19 acres, but to date, more than 40 veterans, including the three we funded this year, have graduated from the training fellowship program. More than 160 veterans have received assistance in starting both agricultural and non-agricultural businesses. Other vets have benefited from mentoring and counseling. As a result, many at-risk veterans who might otherwise have been lost have now gone on to become successful leaders in their communities.
In addition to the fellowship program, our funding also underwrote the costs of a much-needed case manager to help transition the veterans beyond the fellowship and successfully meet their personal goals.