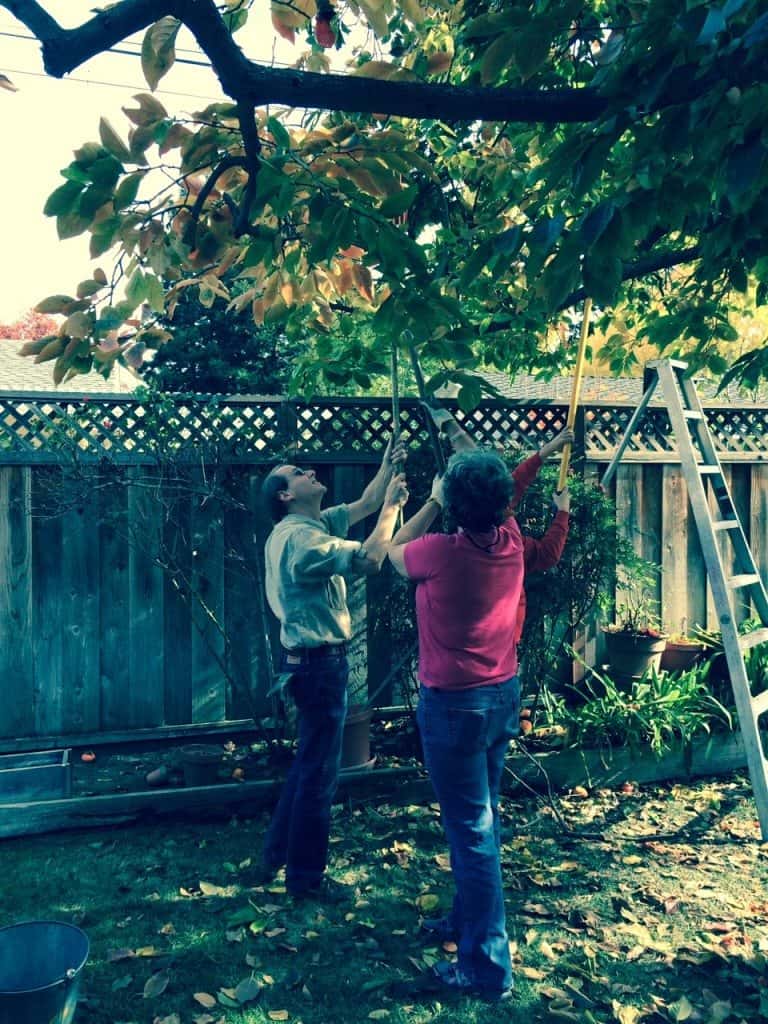 They are a force for good – about 1,000 community volunteers in Northern California dedicated to minimizing food waste and ensuring that excess fruit growing in orchards and backyards gets to those going without.
Volunteers harvest a variety of fruit – apricot, pears, apples, oranges and lemons – at more than 600 homes and 30 orchards throughout the year in four counties south of San Francisco.
All this work and dedication has a big impact on hunger, poverty and healthy eating for vulnerable populations. In 2018 alone, volunteers picked 245,000 pounds of fresh fruit, which translated to 650,000 servings of healthy food for tens of thousands of people in the community. Craig Diserens, Village Harvest's Executive Director, said this is the result of volunteers' unparalleled "sense of community spirit and doing good." Our grant supports the group's harvesting at "heritage" orchards in the region.