Resources for the Jewish Infertility Community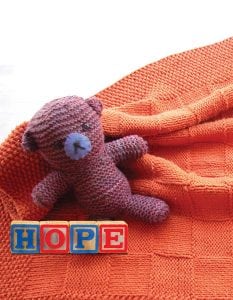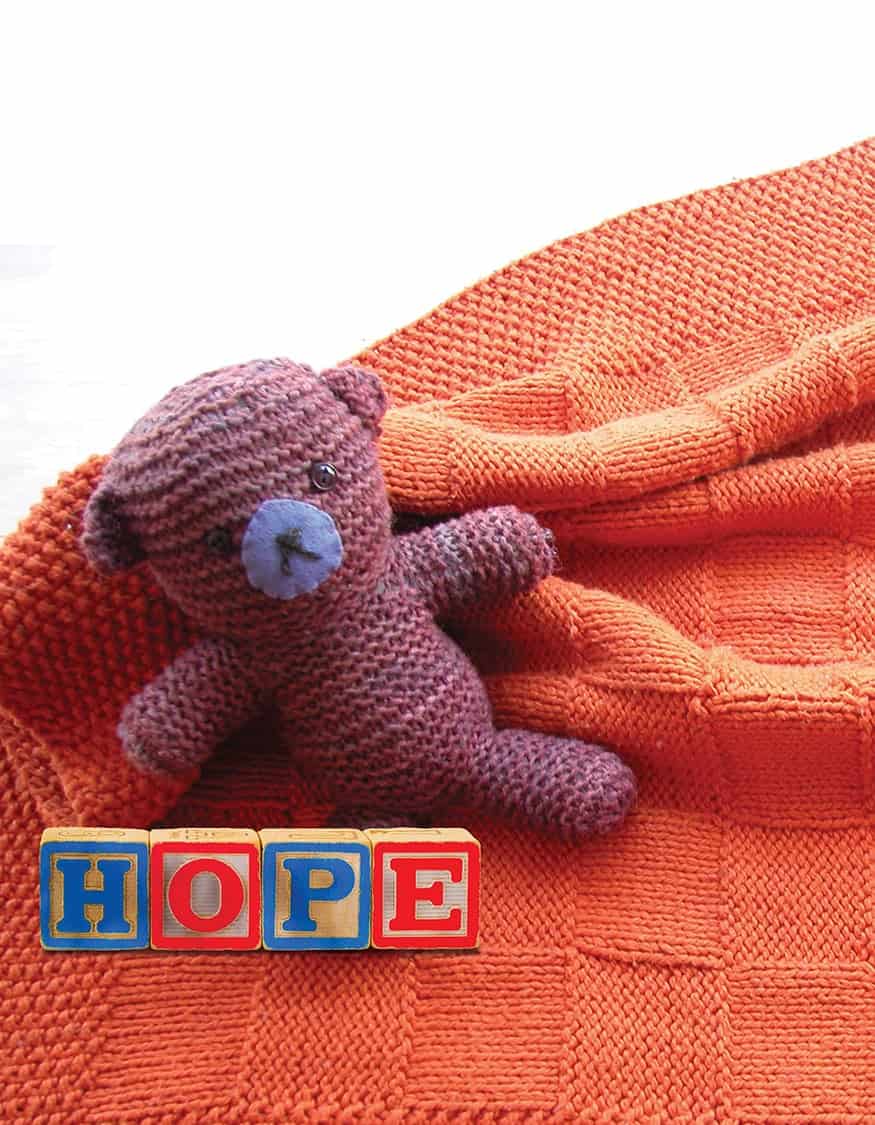 When Gila Block and Elie Salomon began their work, they chose the name Yesh Tikva to assure those who struggle with infertility that "there is hope."  Though they dealt with their own issues independently, it was a mutual friend's introduction that brought them together and ultimately resulted in Yesh Tikva. Today, each has a family but they remain committed to others – at least one in eight women and men – facing infertility issues.
The Yesh Tikva website provides webinars, a book store, support groups, and, most important, a community of caring. Their "Infertility Awareness Shabbat," recognized in nearly 200 congregations across North America, raises awareness and brings the subject out of the shadows.