Yesh Tikva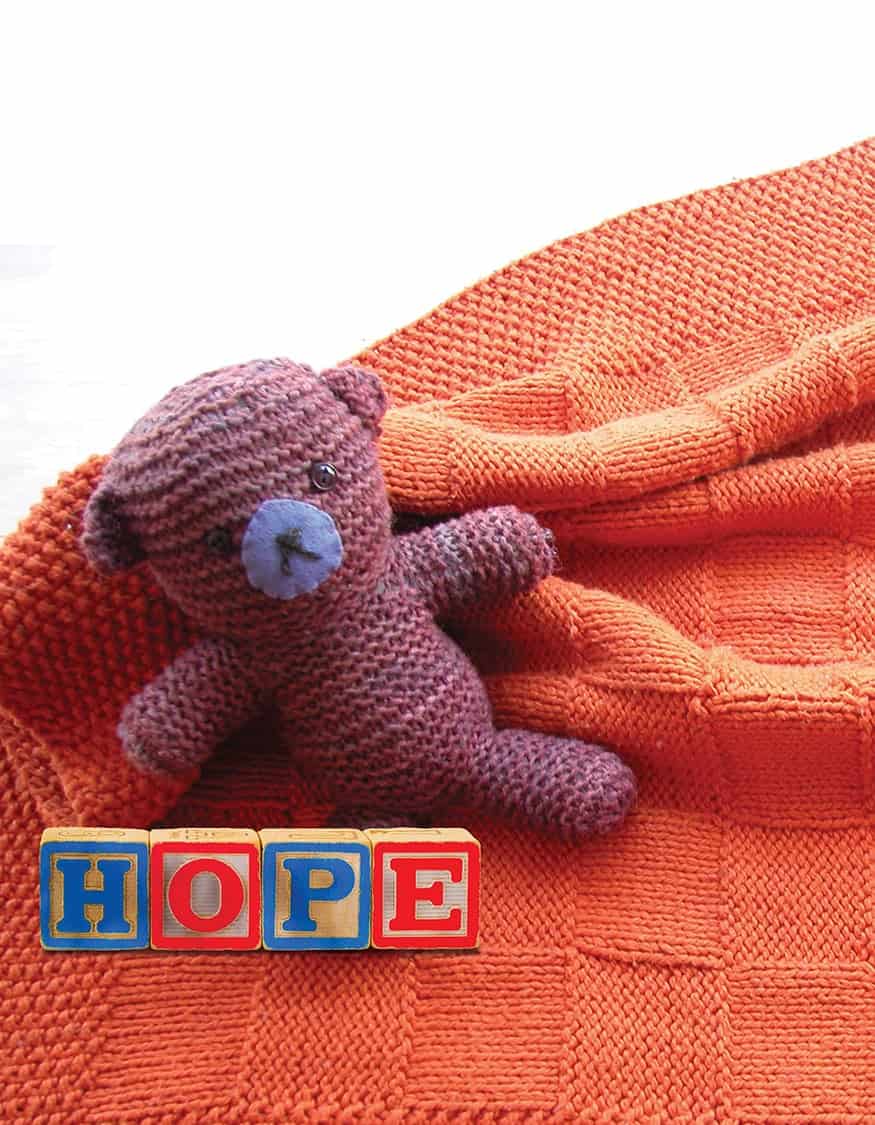 One in eight couples in America struggles with infertility — and Rebecca and her husband were no different. Joining Yesh Tikva's Fertility Friends peer mentorship program and C3 (Compassion, Conversation, Community) support group gave Rebecca the strength she needed to undergo treatment and become mother to two healthy babies.
Having faced their own infertility issues, Gila Block and Elie Salomon know how isolating this diagnosis can be. They founded Yesh Tikva (There is Hope) to create a community of support, with resources, tools and programming (online and virtual during the pandemic), and to raise awareness and sensitivity. "By putting one foot in front of the other and focusing on what we do have power over, we put ourselves back in the driver's seat, ready to tackle whatever comes our way."
Our funds are used for administrative expenses.