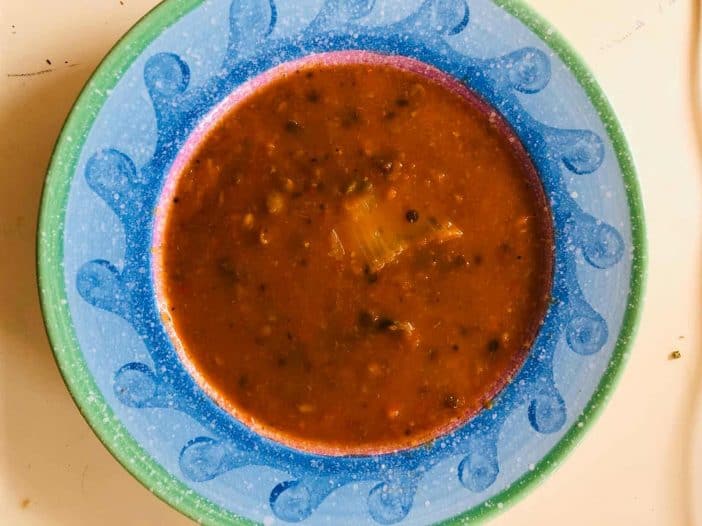 Many of us are probably in the middle of preparing a pot of chicken soup—albeit a much smaller pot than we've prepared in years' past.
As Passover approaches in but a few hours, we thought this beautiful story might bring some cheer as we celebrate a holiday alone and anxious about all that is happening around us. These two pictures were sent to us by Gideon Ben Ami, founder of Pesia's Kitchen in Israel. Gideon, forever the entrepreneur and imbued with limitless passion for helping others, is intimately familiar with the "routine" hunger that pervades Tel Aviv's poorest neighborhoods. And so, with no knowledge of the pandemic that was about to break out, took a donated Zim Lines container and turned it into a small kitchen—quite literally a soup kitchen.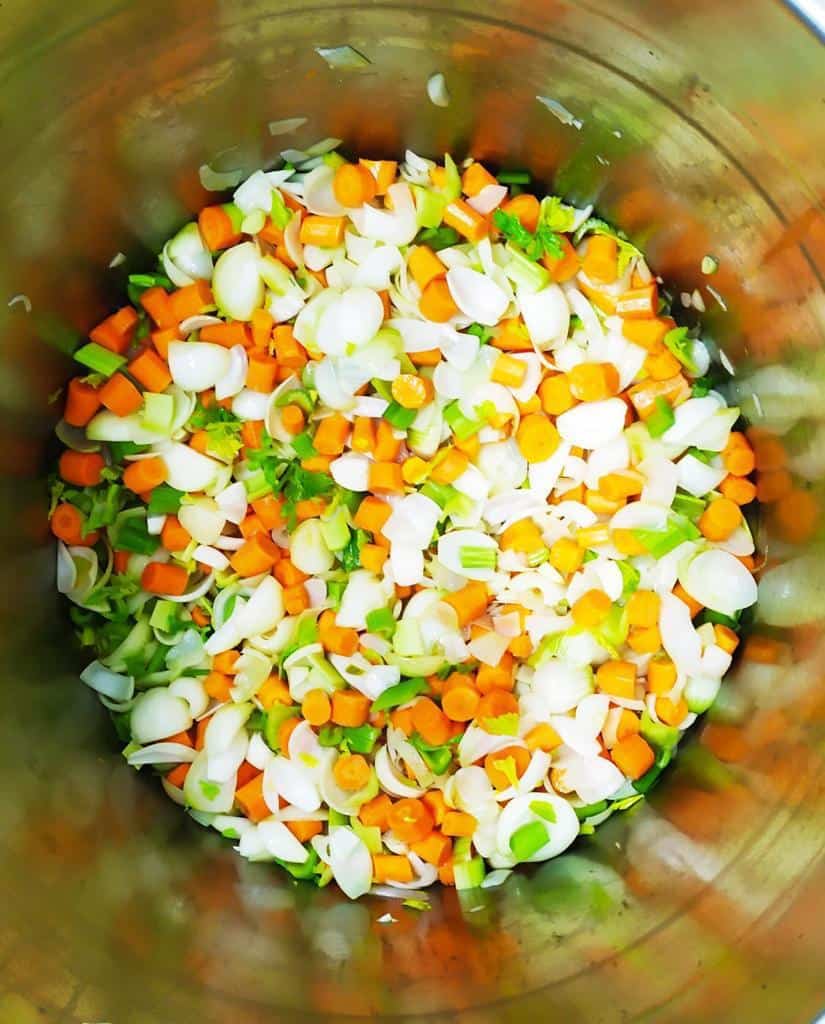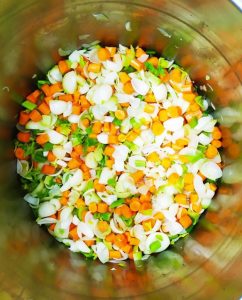 With our help, along with others who understood his idea, in a matter of weeks that bare container was transformed into a clean and bright kitchen complete with commercial grade equipment and volunteer chefs. Since it opened earlier this week, the volunteers have been cranking out gallons and gallons of rich, nutritious soup and distributing it those in South Tel Aviv who now have little or nothing.
From all of us at The Good People Fund, Chag Pesach Sameach and next year, may we all be joined with family and friends once again.