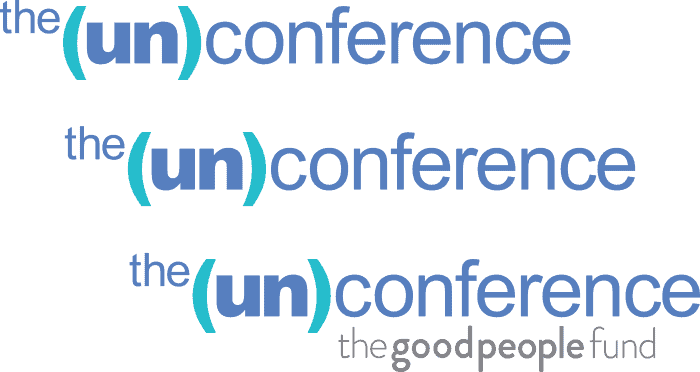 Postponed
Dear Good People,
After an enormous amount of thinking and hand wringing and not a small number of tears, it is apparent that the war in Israel has made it impossible for our Israeli grantees to be with us and the (un)conference has to be postponed.
When, hopefully soon, life in Israel stabilizes, we will resume our plans and keep you informed. At this time we are looking at a date in the spring, with the new title "(un)conference/again!" In the meantime, we will do our utmost to support our grantees and others in need in Israel.
To our US family: your calls, your emails and your donations have moved us deeply.
To our Israeli grantees: everyone here stands with you and prays that peace will come and along with it healing.
Sincerely,
Naomi, Andrea, Glenn and the GPF Board