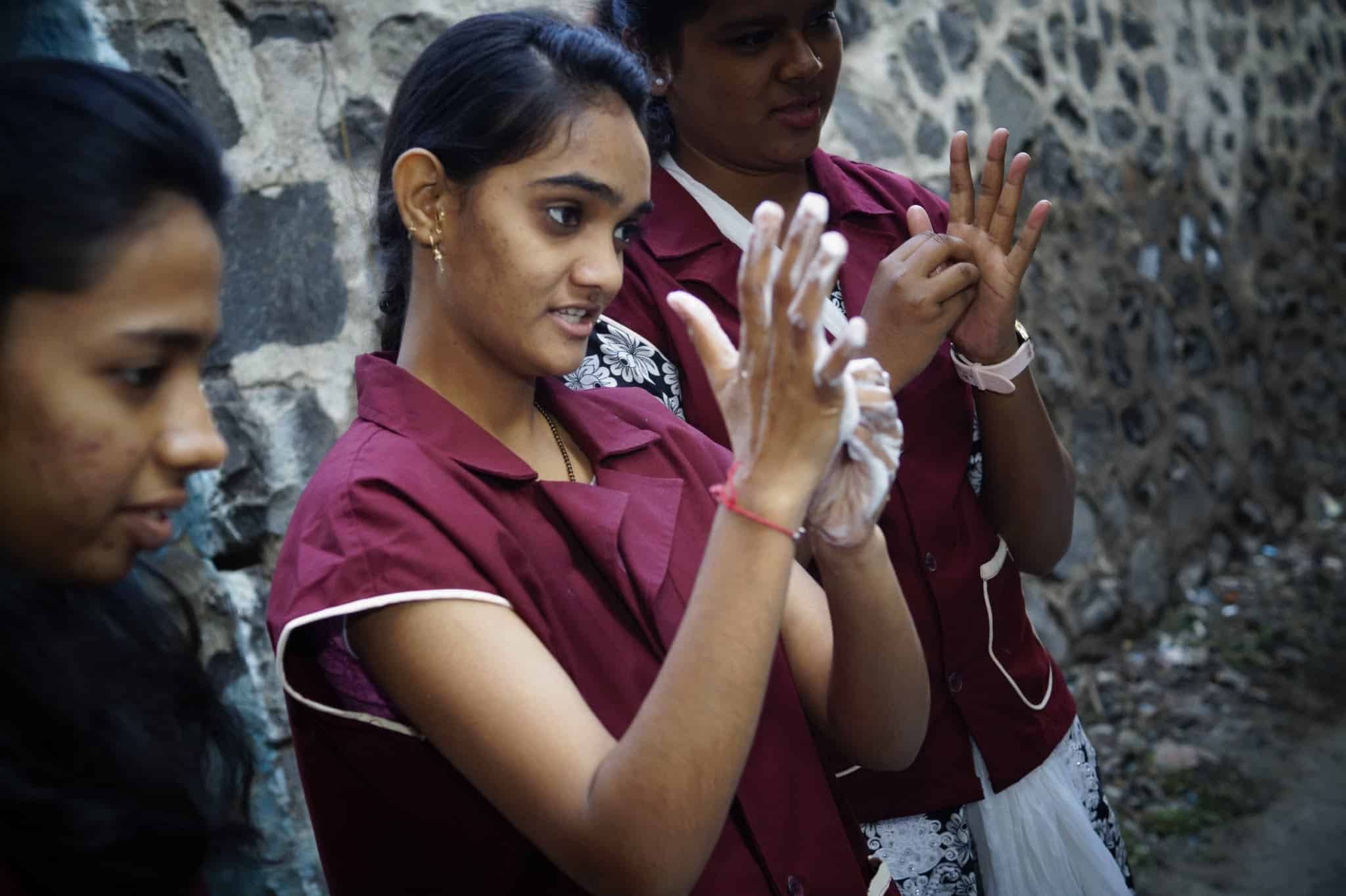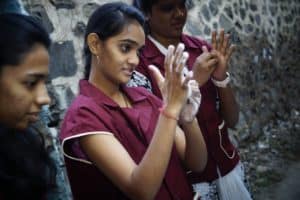 Growing up, how many times did your parents plead–wash your hands!
And yet, we forget that in some cultures the very act of hand washing is foreign and practiced far less often than necessary because of ignorance AND the dearth of actual soap bars.
It was this seemingly simple problem that Erin Zaikis chose to resolve when she began Sundara a few years ago. Sundara focuses on reducing preventable hygiene-related deaths and disease by creating sustainable soap recycling programs for under-served populations worldwide.
As Sundara has grown, several women in the slums of Mumbai have become Hygiene Ambassadors, charged with teaching the community about this critically important function. The women are not only paid a modest sum for their work, but now also receive health benefits thanks to The Good People Fund and our belief in Erin and Sundara's mission. (Health insurance premiums in India are amazing!)