Naomi Eisenberger, Executive Director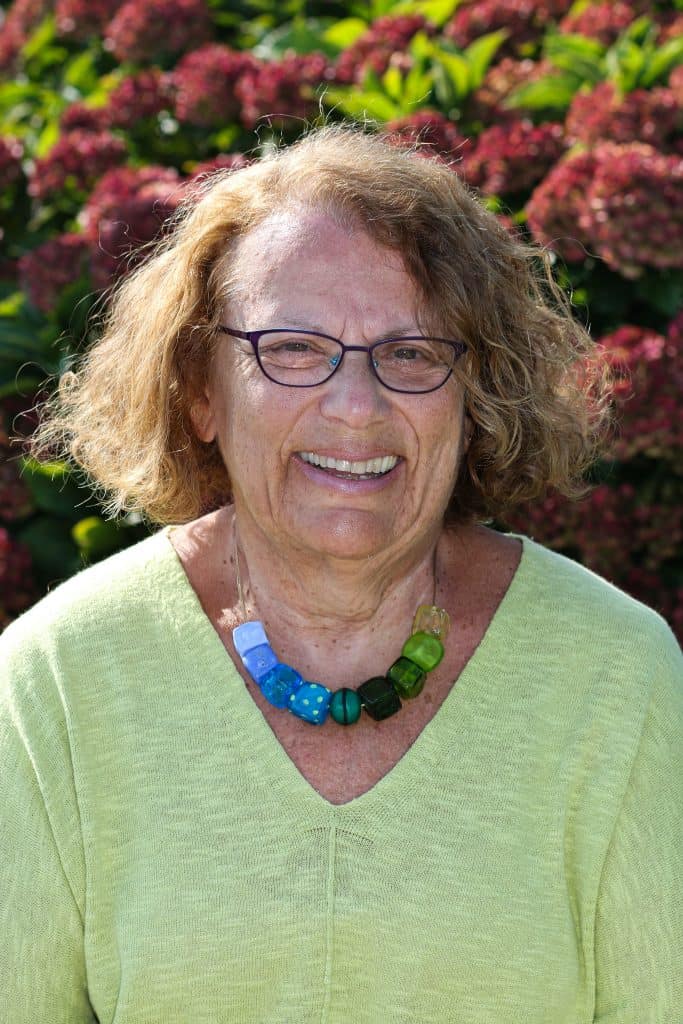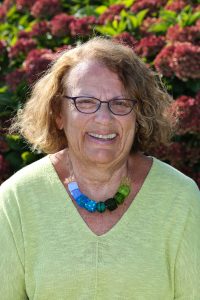 Founding Executive Director of The Good People Fund, Naomi assumed her role after more than 10 years as the Managing Director of the Ziv Tzedakah Fund. Her diverse background as a high school history teacher, kosher caterer and small business entrepreneur have prepared her well for the many hats she wears as GPF's chief executive. Prior to her work at Ziv, Naomi and her husband ran a family retail business for 14 years. For the past 13 years, she has drawn on her extensive business and non-profit experience to help grantees build their own successful non-profit organizations.
Andrea Good, Administrator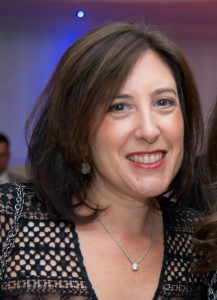 Andrea began working with The Good People Fund in October 2015.  Prior to joining GPF, she worked in children's publishing for 25 years. She now enjoys working in the non-profit world with small, grassroots organizations and inspiring people.  Andrea has a BS in marketing from Rutgers College/Rutgers School of Business, Rutgers University.  She lives with her family in New Jersey.
Glenn Rosenkrantz, Public Relations Consultant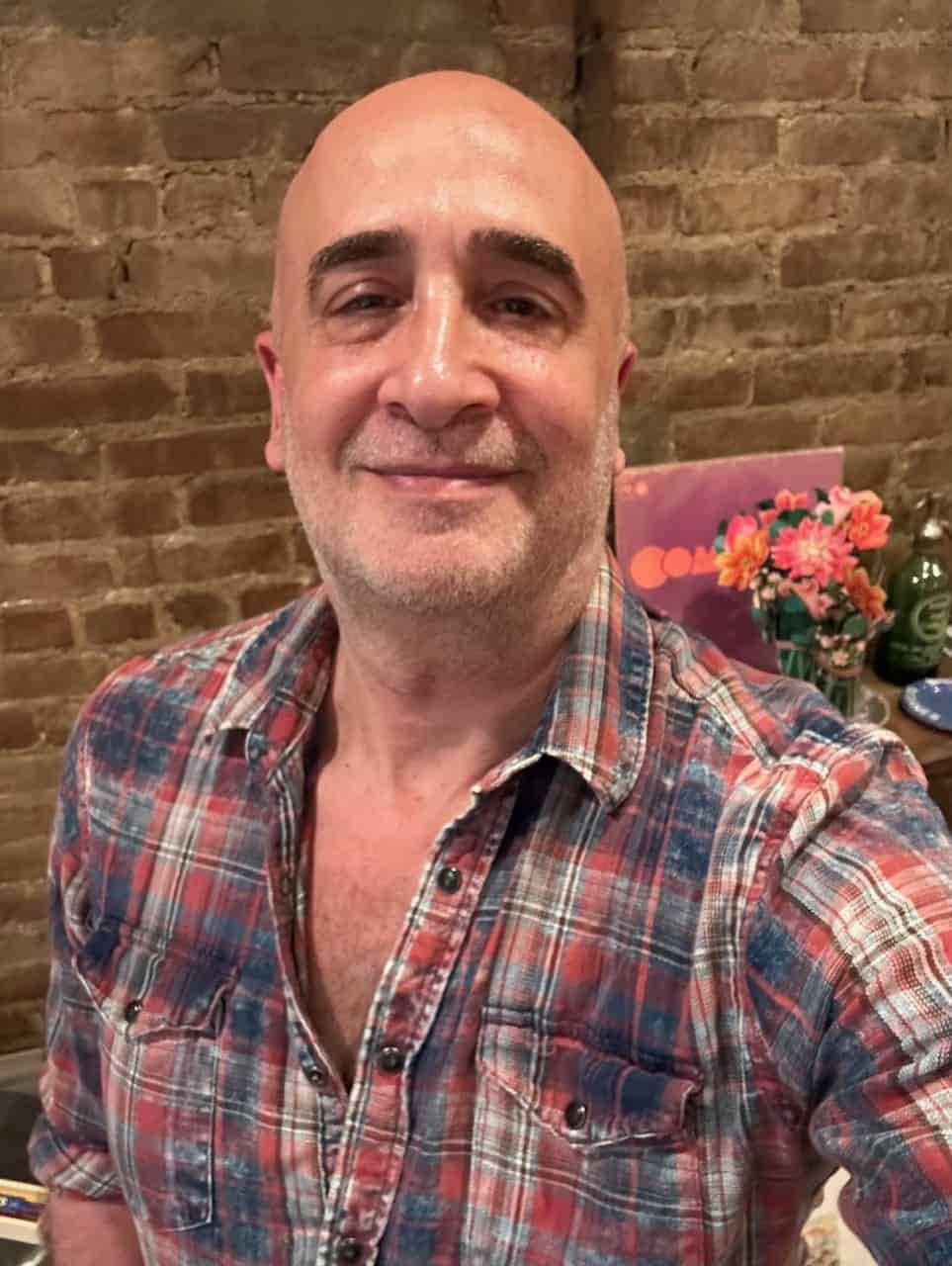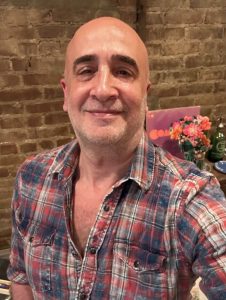 Glenn Rosenkrantz is a former journalist who applies nearly 25 years of national and global media and communications/public relations experience and counsel to Jewish non-profit organizations.  He served as Senior Director of Media Affairs at the Jewish Federations of North America (JFNA), designing and implementing innovative public relations, media and advocacy initiatives of widespread reach.  He also served as communications director for the Jewish Community Endowment Fund of the Jewish Community Federation of San Francisco.  He now works across the spectrum of Jewish organizations in the United States and Israel to earn them visibility and grow their impact, and is proud to be part of The Good People Fund team.