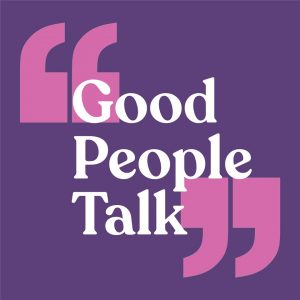 Our visionary and engaging partners talk about their drive and impact in Good People Talk, the monthly podcast of The Good People Fund. It's all about good people doing good in the world with creativity and hard work … and talking about it!
Find a new episode of Good People Talk here each month, or subscribe on SoundCloud. We'd love to hear your comments or suggestions too. So be in touch!
________________________________________________________________________________________
Episode 12: Shoshi Margolin, Our Visit with Inbar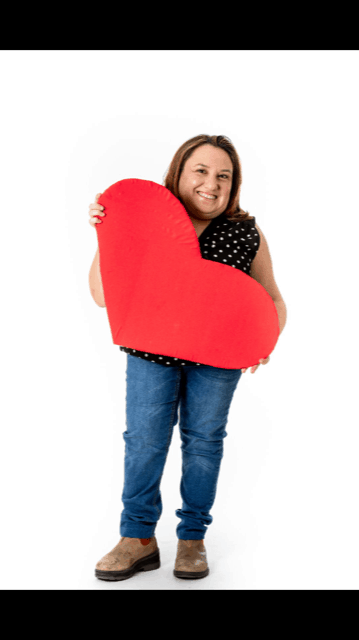 In a lively cafe in Be'er Sheva, Israel, The Good People Fund visited friends from Inbar, a GPF grantee working with Israelis with physical and/or developmental challenges to empower them with self-confidence and self-respect to conquer the world and find lasting and loving personal relationships. At our table is Shoshi Margolin, Inbar's passionate executive director, and Braha Cohen, one of Inbar's many inspiring community members. Their stories are ones of strength, determination and evolution. Grab a beverage and join us!
---
Episode 11: A Conversation with Naomi Eisenberger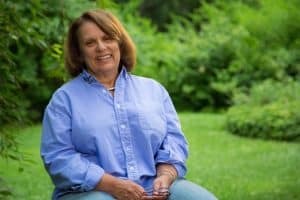 In this special episode of Good People Talk, the podcast of The Good People Fund, we speak with Executive Director Naomi Eisenberger about the impact of the pandemic on GPF and its community of grantees, and how GPF is responding with new initiatives to help those on the frontlines, and families and individuals struggling with illness, economic insecurity, and more.
---
Episode 10: Offering Girls Alternative Learning Through Agriculture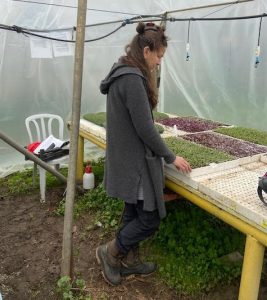 From Israel!! Our new episode is a fascinating conversation with Merav Carmi, who runs Kaima Nahalal, an organic farm in Northern Israel where teenage girls – who have dropped out of school or are otherwise at risk – are gaining confidence and direction by learning, working, and creating. Merav describes how her vision for her family farm came about and how it is changing lives and futures of those finding strength and purpose there.  Kaima Nahalal is a new grantee organization of The Good People Fund.
---
Episode 9: Supporting Kids Living with Cancer in the Family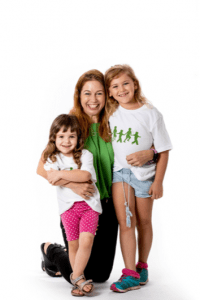 In Tel Aviv, we speak with Pamela Becker, co-founder of Jeremy's Circle. The organization, a Good People Fund grantee from its earliest days, connects Israeli kids facing cancer in their families and creates opportunities for them to just have fun and create community. Pamela's own family history was the impetus for Jeremy's Circle, and in moving and emotional terms, she describes her transformation from wife and mom, to visionary impact maker.
---
Episode 8: Responding to Natural Disasters in Puerto Rico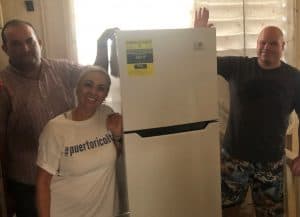 Discover how the Good People Fund helped residents of Puerto Rico recover from recent waves of crippling earthquakes and the resulting destruction and displacement. GPF Executive Director Naomi Eisenberger speaks with Erika Vélez, Founder of Puerto Rico Lit and GPF's eyes and ears on the island from the time of the 2017 deadly hurricanes.
---
Episode 7: Empowering Refugees and Others Through the Culinary Arts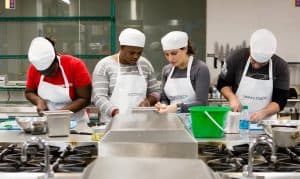 We're at Emma's Torch restaurant in Brooklyn, where refugees, asylees and survivors of human trafficking are learning culinary arts so they can find spots in NYC's thriving hospitality industry and begin promising futures with economic security and community. We visit with Kerry Brodie, the founder of Emma's Torch – a Good People Fund grantee – about her trajectory and vision for impact within a foodie lens.
---
Episode 6: Sports Equipment for Every Kid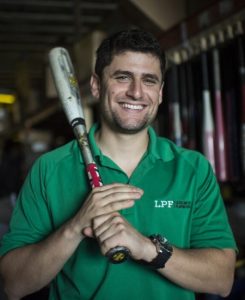 Into our studio comes Max Levitt, Founder/CEO of Leveling the Playing Field, a Good People Fund grantee rescuing used sports equipment so that youth in underprivileged communities can participate fully in sports programs and benefit from all they offer, from positive friendships and role models, to life-changing discipline and skills building.
---
Episode 5: Overcoming Life Challenges through Wrestling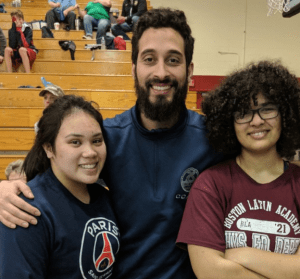 We talk to José Valenzuela, the Founder of Boston Youth Wrestling, about how his own experience with the sport as a youth fueled his passion to create an organization bringing wrestling – and its myriad life skills – to those in under-resourced communities in and around Boston. BYW's Executive Director, Bior Guigni, joins the conversation.
---
Episode 4: Rescuing Enslaved Children in Ghana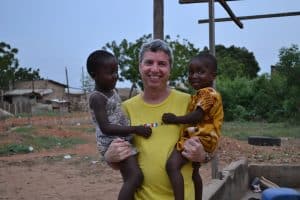 From forming community partnerships to building international alliances, high school students in New Jersey are tackling child slavery in Ghana under the leadership of their social studies teacher, Evan Robbins, Founder and CEO of Breaking the Chain Through Education, a Good People Fund grantee organization. We're in a classroom at Metuchen High School, the command center for the group's work.
---
Episode 3: Taking Tzedakah to the Southern Border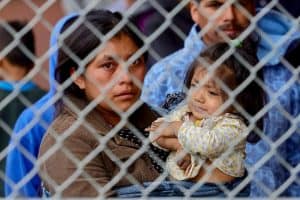 The Good People Fund, in cooperation with partners, has been sending essential necessities to migrant individuals and families being detained in indescribable conditions along the US southern border. GPF Executive Director Naomi Eisenberger speaks with partners about the Jewish imperative to act.
---
Episode 2: Providing for Those Along Life's Edge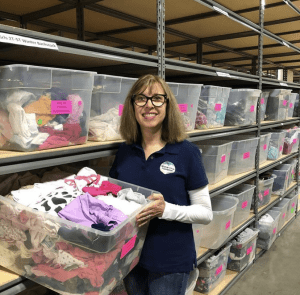 We talk with Fran Held, Founder of Mitzvah Circle Foundation, a Pennsylvania non-profit organization and Good People Fund grantee that is providing donated and purchased goods like clothing, children's books, toiletries, housewares and more to individuals and families in crisis.
---
Episode 1: Giving Hope to Inner City Youth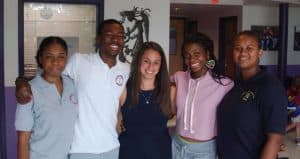 We stopped in to talk with change maker Abby Sondak, Founder of Just Imagine in Washington, DC. Supported by The Good People Fund, her organization is giving summer overnight camping experiences to disadvantaged inner-city youth and leveraging the moment to prepare them for success in college.