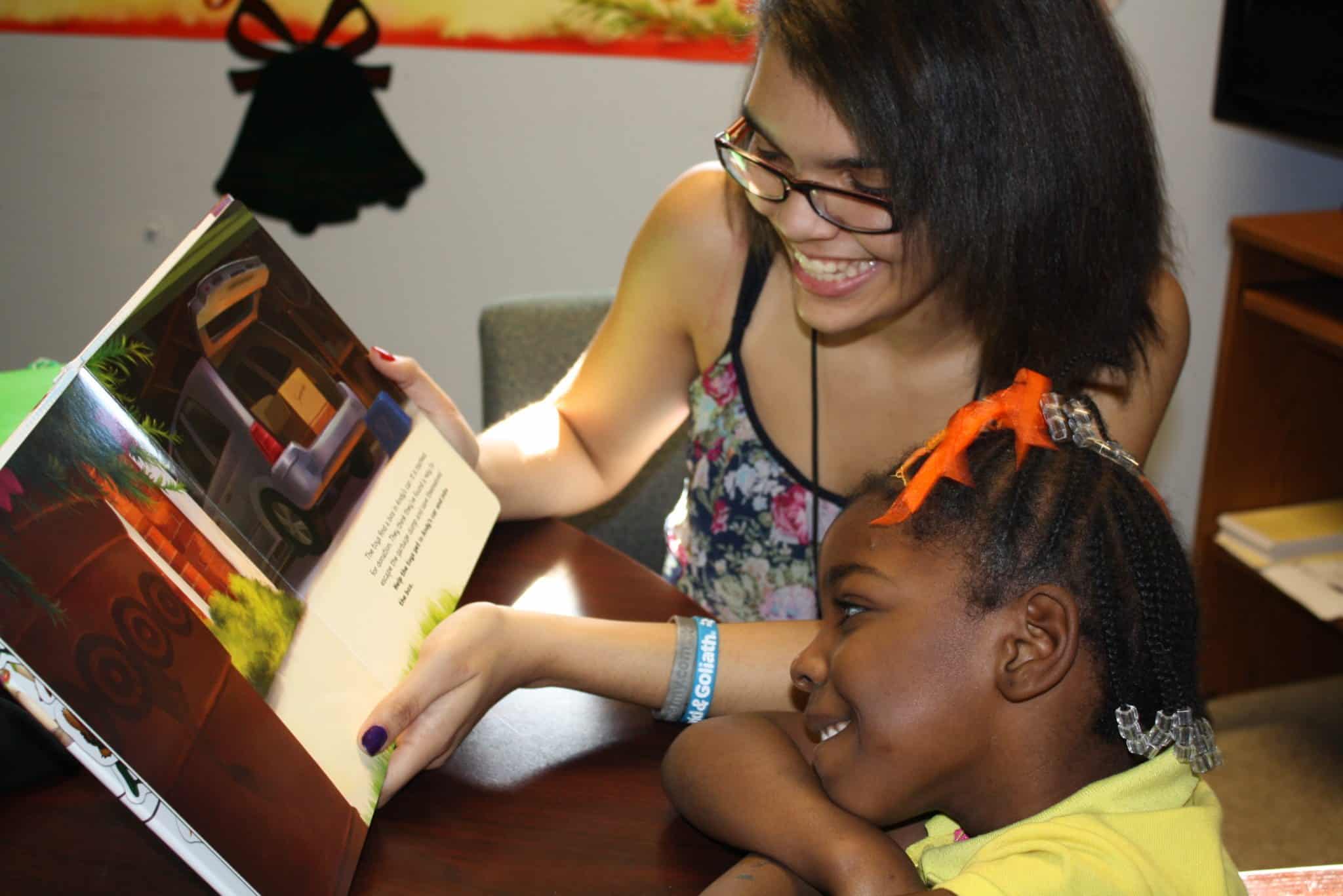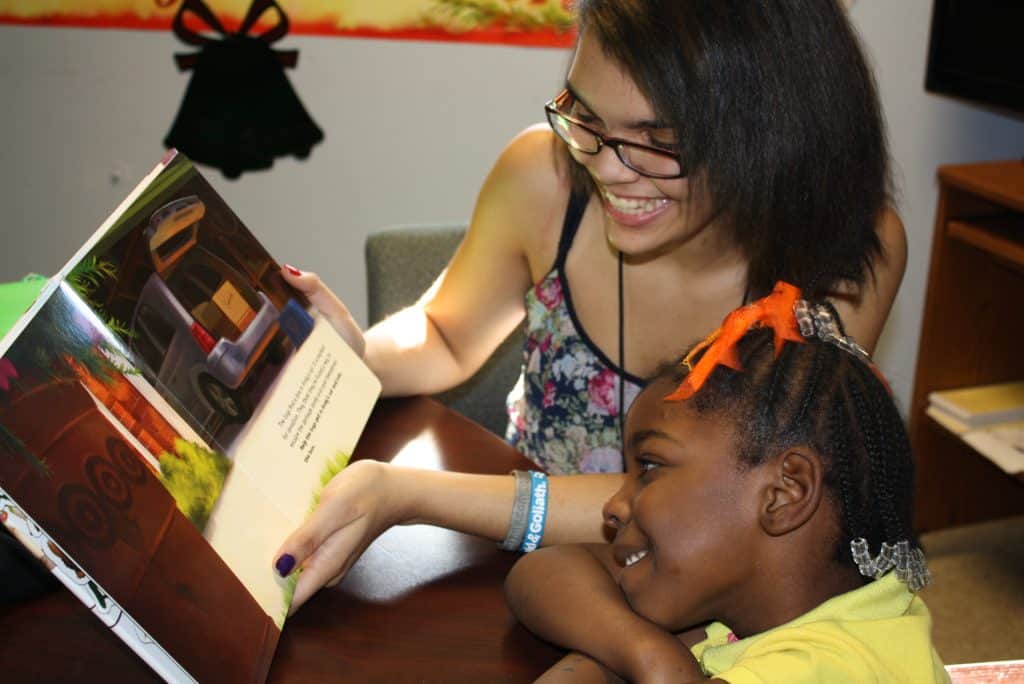 The Good People Fund is about more than identifying, mentoring and supporting our Good People doing good works. Educating people of all ages about the importance of tzedakah—literally, doing what is right and just—is also a core part of our mission:
We hope our learning experiences, curriculum and frameworks teach people how to live Jewishly and act Jewishly—which is all about changing one life at a time for the better and, in so doing, helping to change the world.
We seek to introduce our grantees as role models to learners of all ages, inspiring others to create opportunities to do good in their own communities.
In this section:
Join our Jewish Educators' Good News email list to receive updates about our new GPF Core Curriculum and other offerings: