Envision Kindness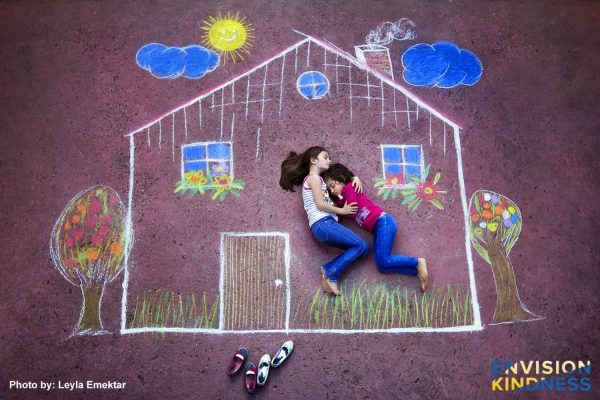 Watching the news, he realized what he was seeing wasn't "true to what life is mostly about and there was a need to provide people with a balance."
Dr. David Fryburg, a physician and scientist, joined his son Jesse, an entrepreneur, to create Envision Kindness to add more positivity to unavoidable 21st century screens. They promote and practice the truth that images of kindness have a positive impact on physical and emotional wellbeing.
Building what they call "kindness media," they've created initiatives to elevate positive images in the public sphere. The EnSpire project, for example, streams images into health care settings, workplaces, and schools. And an annual photo contest encourages entries that find, capture and share moments of kindness in communities.
"Images have great power to bring out joy, gratitude, optimism, love, and compassion," says David.
Our funds help cover administrative expenses.