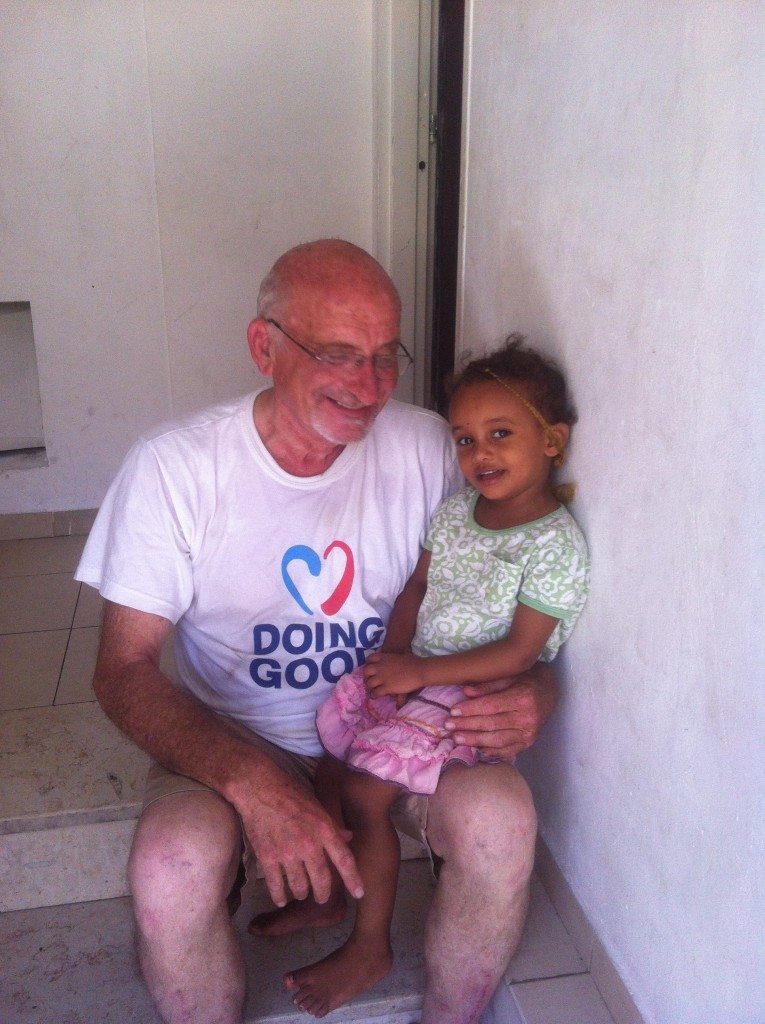 Gideon Ben Ami, a former successful restauranteur in both the U.S. and Israel, may be retired. But he readily admits that his present "job" helping others has given him more satisfaction than anything else he has ever done. A true entrepreneur long before the term became fashionable, Gideon always finds creative and meaningful ways to improve others' lives.
Feeding breakfast to African refugees in Levinsky Park; making daily pick-ups from Tel Aviv's restaurants, bakeries and supermarkets; rescuing refugees who are victims of racist attacks and implementing the distribution of tons of donated fresh produce to hungry people⎯these are just a few of his many accomplishments.
With our support and the help of others, Gideon's simple and efficient operation runs nearly day and night and offers visibility and hope to people often hidden from sight.