Pesia's Kitchen
Rescuing Excess Food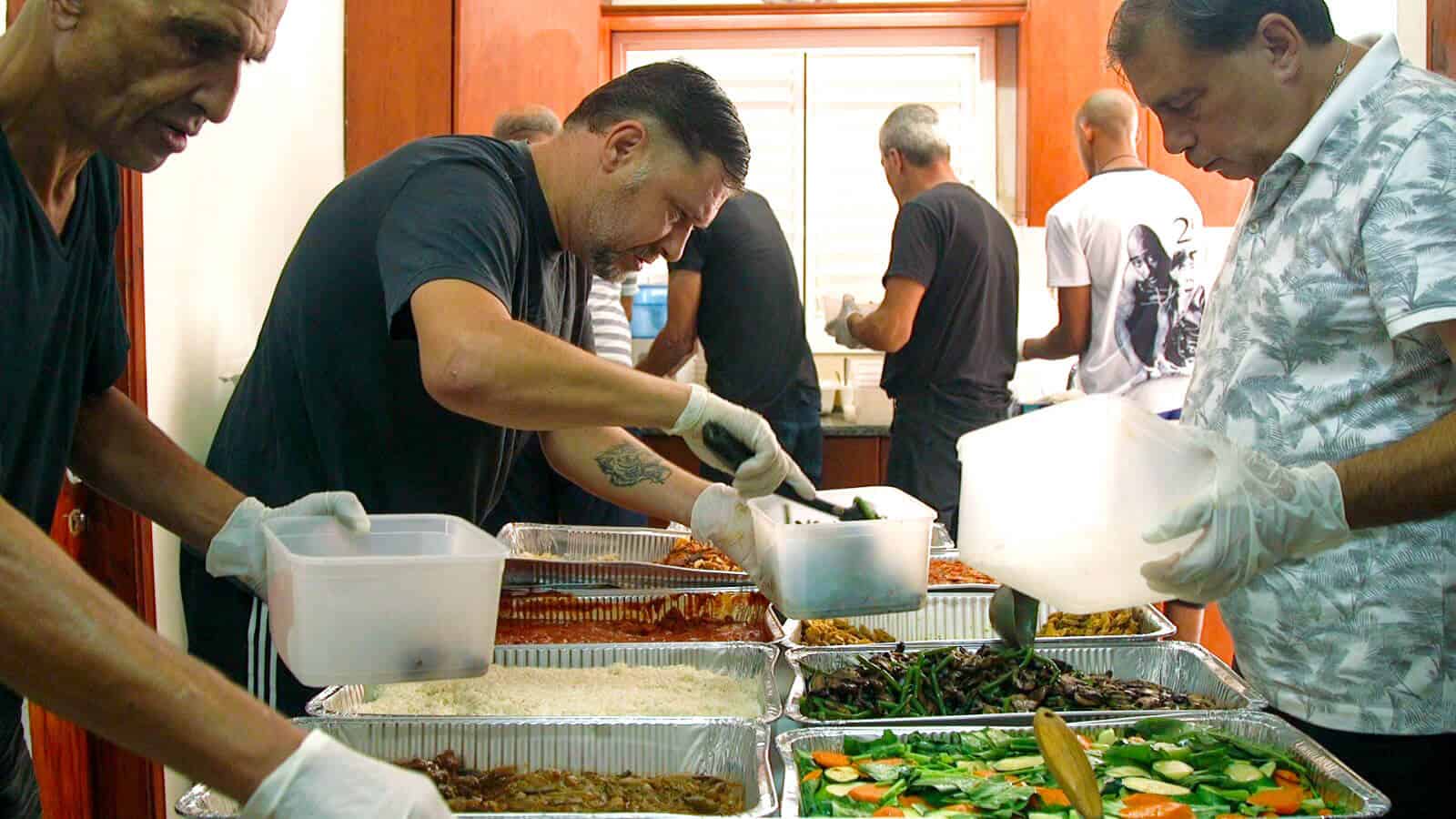 Back in the 1920's, Safta (Grandmother) Pesia was a legend in her hometown of Volozhyn, Poland. Home to a famous yeshiva, the village had more than its fair share of hungry people, and nothing gave Pesia greater pleasure than providing nourishing food to those who needed it.
Many decades later, two grandchildren of Pesia, cousins Gideon Ben Ami and Pnina Raphael, are doing the exact same thing in Tel Aviv and beyond (and are even assisted by some of Pesia's great-grandchildren). As Gideon often remarks, "It is a human right to have access to healthy food." To help make that possible, Pesia's Kitchen feeds nearly a thousand people daily. Since 2012, nearly 2000 tons of perfectly good food (including fresh produce) rescued from local sources has reached Holocaust survivors, refugees, survivors of domestic violence, homeless shelters — anyone who is hungry.
Our funds are used to underwrite administrative expenses.
---
Pesia's Kitchen has been featured on our podcast