Magen for Jewish Communities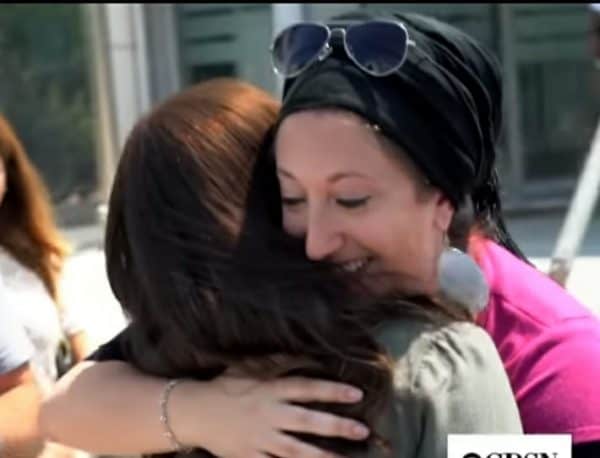 Sexual abuse within Israeli society (and elsewhere) has finally come out of the shadows and is receiving the attention it deserves. As the Executive Director, Shana Aaronson and her staff are deeply committed to providing multiple ways to support victims of this trauma. Working with compassion, they offer victims access to therapy and other communal resources. But, perhaps, most important is their belief in the victim, so often missing in these circumstances. Magen also works to educate the community and promotes full transparency. For them, victims' needs take precedence.
Our funds are directed to advocacy and investigatory staffing.