Necha Malka
Quietly Feeding Hungry Families in Israel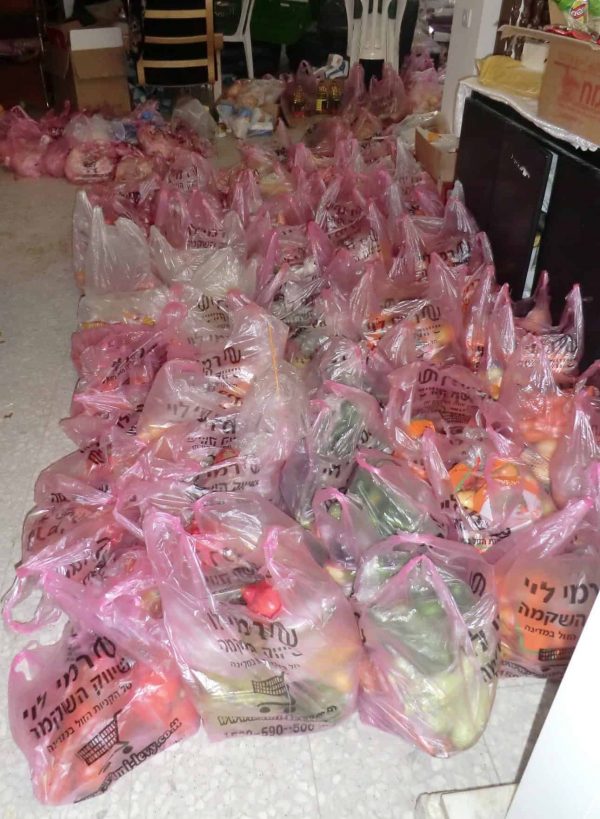 In Israel, Shira Gilor, a resident of Hashmonaim, thought she knew her neighbors well until the day she was approached by a local mother. The woman confided that she did not have enough food for her children. Quietly, Shira delivered a package to the family, an event which became a personal turning point, as she pondered the food waste she witnessed around her.
Shira knew that this woman's situation was not an exception, and so began her grassroots, neighborhood operation to secure food and discreetly feed her hungry neighbors. Necha Malka (named for the mother of a generous community member who wanted to help Shira) serves 24 families vetted by local social workers.
Volunteers facilitate the work and supermarket scrip (which we help underwrite) makes possible the purchase of any food that is not donated.