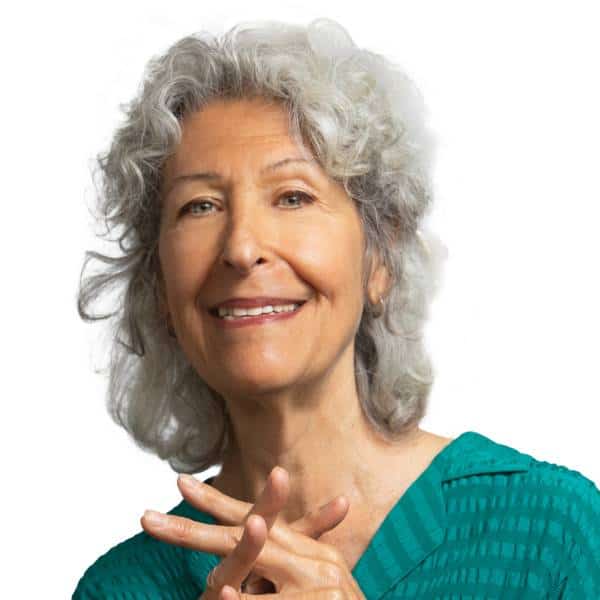 Through Crisis, Connecting Elders
— Irene Zola
Founder and Executive Director, LiLY — Lifeforce in Later Years
During the first weeks of the pandemic, we knew the extent of new difficulties that community elders were facing: loneliness, anxiety, depression and deprivation. Even going to market — a place to see familiar faces — was something to avoid.

We decided to try what we thought might be impossible: equipping older seniors we serve with technology and know-how so they also could reap the benefits of togetherness. For those without means, we provided tablets and Wi-Fi, and all with technology lessons.

Mrs. R.'s experience exemplifies some of the many unexpected connections that emerged for the larger LiLY community during the many months of the pandemic. With health issues at 95 years old, she was homebound. Once Covid caused New York City to lock down, Mrs. R. became morose. But, she was motivated to acquire needed know-how and was finally able to enjoy several weekly get-togethers with her age-peers on Zoom. She now considers members of these groups her extended family.

Mrs. R. is not alone. Many of those attending LiLY's Zoom activity, entertainment, or educational events have built on the social connections now possible though using tablets, computers and/or smart phones. Although we all look forward to frequent in-person gatherings, the pandemic has brought to elders truly unexpected connections. We are not turning back.