BirdieLight
Educating Our Youth About Fentanyl Poisoning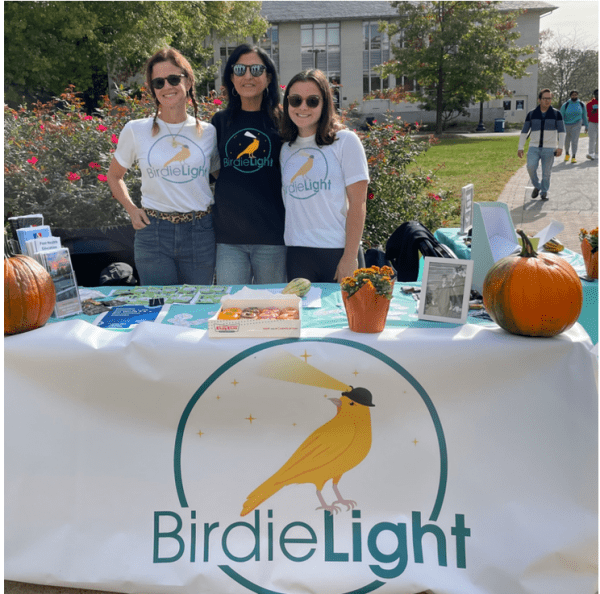 The statistics are astounding. According to the CDC, more than 107,000 people lose their lives to fentanyl poisoning annually. In fact, fentanyl is the leading cause of death among adults between the ages of 18 and 45.
In March 2021, Dr. Beth Weinstock and her family learned firsthand the dangers of this drug when her 21-year-old son, Eli, died after ingesting an herbal supplement laced with fentanyl. While grieving this unspeakable loss, Dr. Weinstock and her daughter Olivia knew they needed to educate others of the danger in their midst. BirdieLight speaks on campuses around the country, disseminates written materials and distributes fentanyl test strips — which, when used, can identify if fentanyl is present in any drug being ingested.
Our matching grant is directed to administrative costs.
---
BirdieLight has been featured on our podcast