Rescuing Enslaved Children in Ghana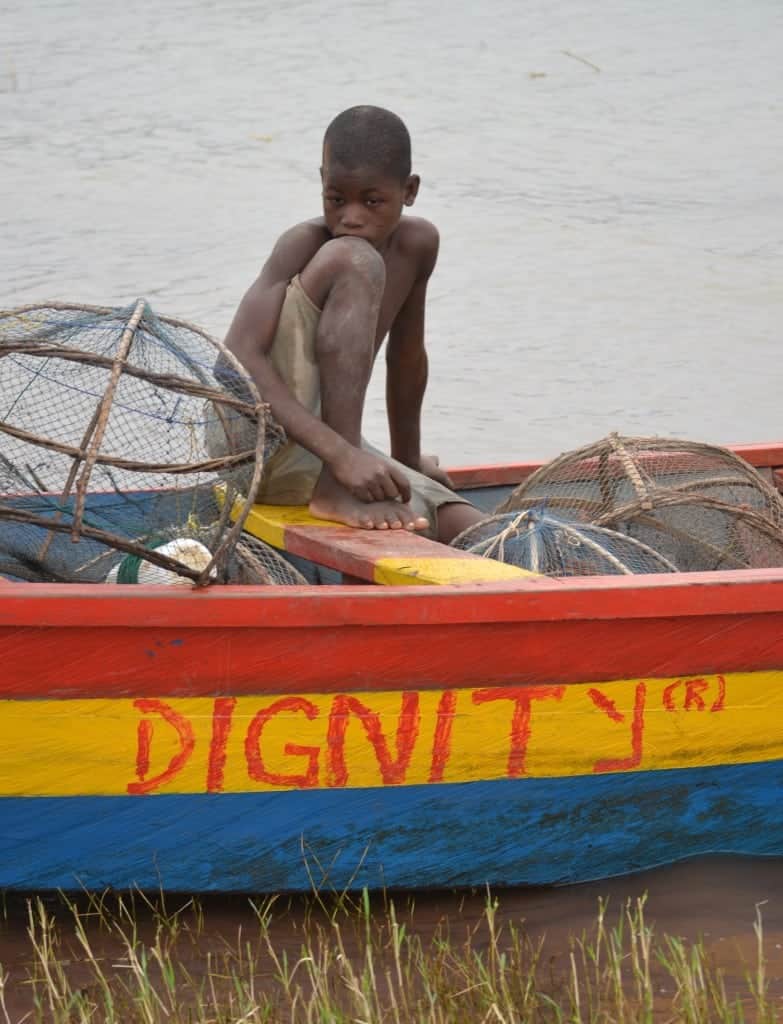 As a high school teacher Evan Robbins has untold opportunities to impact the lives of the young students fortunate enough to take his government classes. Rewarding as this is for him, nothing quite compares to his efforts in Ghana, where poverty is so endemic that it is not unusual for children to be sold into slavery.
What began years ago as a high school club studying child trafficking and raising enough money to rescue five children, has evolved into a successful organization that has rescued nearly 100 children around Ghana's Lake Volta region. BTCTE then provides educational opportunities, vocational training and ongoing support to ensure their success. Evan (affectionately referred to as "Dad" by these grateful children) makes yearly trips to the region and visits with every rescued student and monitors the development of a long-term plan to ensure their continued success. Our funds help underwrite the organization's minimal overhead.