Bringing Literacy to Timbuktu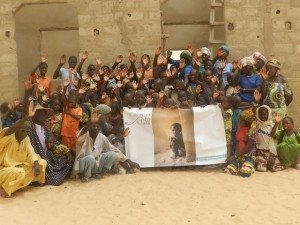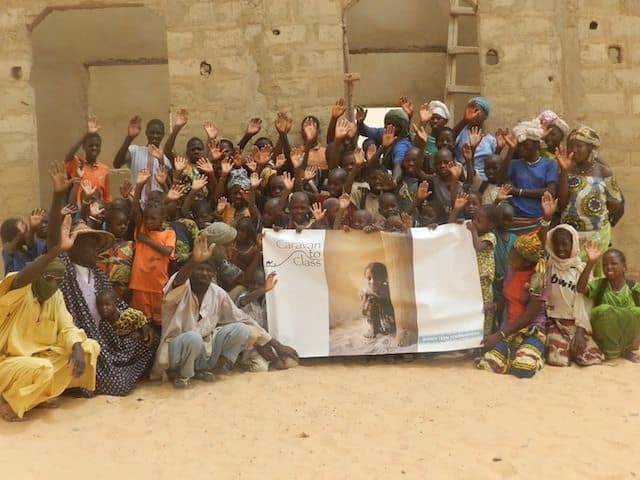 What began as a unique way to celebrate a milestone birthday changed Barry Hoffner's life in unimaginable ways.  In 2010, Barry traveled to Timbuktu, Mali to attend the famous Festival au Desert, a celebration of African music. There, he learned that literacy was one of the region's greatest challenges, and with the cost of educating a child only one percent of what it is in the US, Barry vowed to raise funds to build a school. Eight years later, Caravan to Class is about to start construction of its 13th school in the region.
This past year, Barry's wife Jackie was killed in a tragic accident.  The loss inspired Barry to inaugurate Bourse Jackie, a scholarship program that underwrites a full year's tuition, books, food and housing (totaling under $2500) for young women who have demonstrated leadership potential, academic excellence and perhaps most important, compassion and kindness. Our funds underwrite scholarships in the Bourse Jackie program.