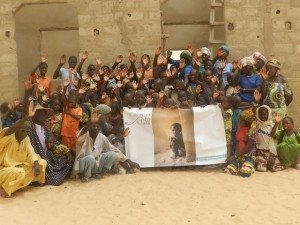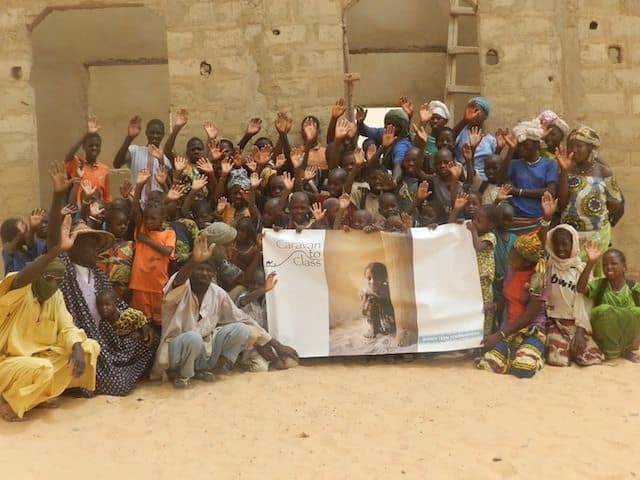 When Barry Hoffner, founder of Caravan to Class, lost his wife Jackie in a tragic accident, he searched for a meaningful way to memorialize her life and passion for helping others. He created the Bourse Jackie Scholarship which is awarded to five women, all graduates of Timbuktu high schools.
Higher education for young women in Mali is very unusual and now these women can complete up to four years at university.  They are chosen for their academic excellence, leadership potential and demonstrated financial need – and also must demonstrate kindness and compassion, traits Jackie herself represented.  The scholarships complement the good work Caravan to Class has been doing in Mali for almost ten years – building schools and bringing literacy to children there.
The cost of education in Mali is about one percent of what it is in the U.S.  This small investment is of paramount importance to the villages, and to an entire country, as it improves lives and offers hope for the future. Our funds underwrite scholarships in the Bourse Jackie program.