For Good PGH
Providing for Underserved People in Greater Pittsburgh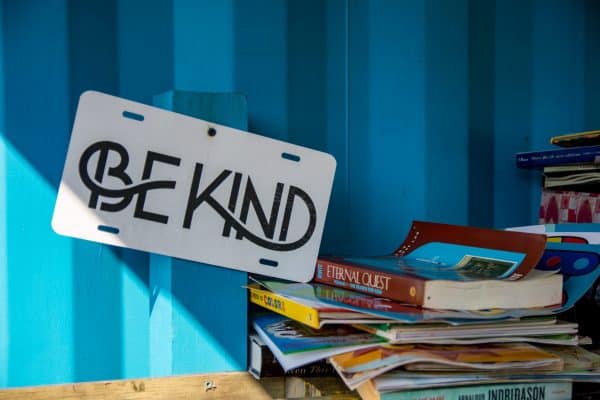 Who wouldn't love to have Kristen Maser and Gisele Fetterman as neighbors? Their belief that in every one of us there is kindness that can be directed to helping others makes life in Braddock, PA, so much better.
This once booming steel town is now home to fewer than 2,000 residents, most living well below the poverty line. Be they struggling single mothers, or people with addiction, or families living with hunger insecurity—the two believe that inclusivity and diversity can make a better world.
For Good PGH offers hope and compassion along with tangible support. That includes food as well as Freestore 10514, a collection of converted shipping containers that offers local residents a place to shop for donated clothing, housewares and more, all free of charge.
Our funds are directed to Covid-related needs and are used to help purchase food and provide mental health support.
---
For Good PGH has been featured on our podcast