Hunger, Education and Medical Care in the Mumbai Slums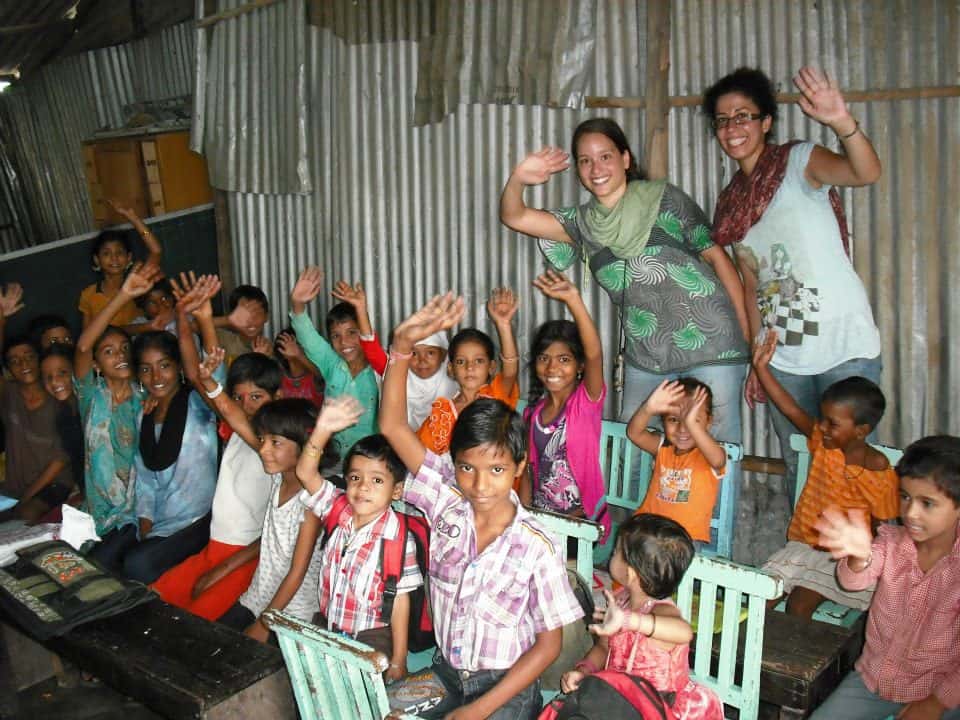 Poverty, disease, illiteracy, hunger — scourges so prevalent throughout the world. Jacob Sztokman, a frequent business traveler to India where the slums of Mumbai present these overwhelming challenges, felt he could make a difference.
In the six years since Jacob began GPM, its original Eat2Learn nutrition program (which provides a healthy hot lunch to school children) has been supplemented by a children's and maternal health clinic, nutrition programs for babies who fail to thrive, oral and general hygiene initiatives, paper recycling and much more.
Our favorite is the women's empowerment project that revolves around the now-famous "Masala Mamas," GPM's first effort that hired women in the slums to prepare kids' healthy lunches. GPF provided the funds to equip that original kitchen and since then these dedicated women have expanded their work. Their recently-published Masala Mamas kosher vegetarian cookbook has become an instant hit.