Gabriel Project Mumbai
Creating Hope in India's Slums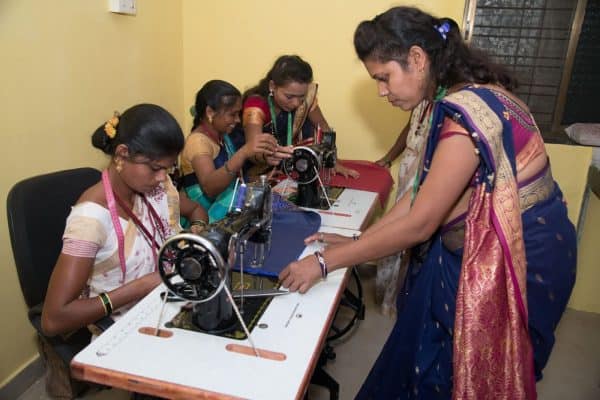 Jacob Sztokman was in Mumbai, India and witnessed abject need in city slums. The exposure shook him — to the extent that he abandoned his career to establish Gabriel Project Mumbai and uplift lives in challenged urban areas and rural villages.
GPM uses a holistic model of individual and community empowerment, recognizing that education, health care, nutrition, and livelihoods are mutually supporting goals. For example, a GPF-supported project gives women the opportunity to cook nutritious meals for school children, and also encourages them to prepare food for public sale … creating income through social enterprise.
As the pandemic takes its toll in GPM communities, the organization's Operation CoVER elevates hygiene programs, emergency relief, and vaccination education and outreach. Our funds support GPM's nutrition program and the purchase of a staff vehicle.
---
Gabriel Project Mumbai has been featured on our podcast