Hunger, Education and Medical Care in the Mumbai Slums and Beyond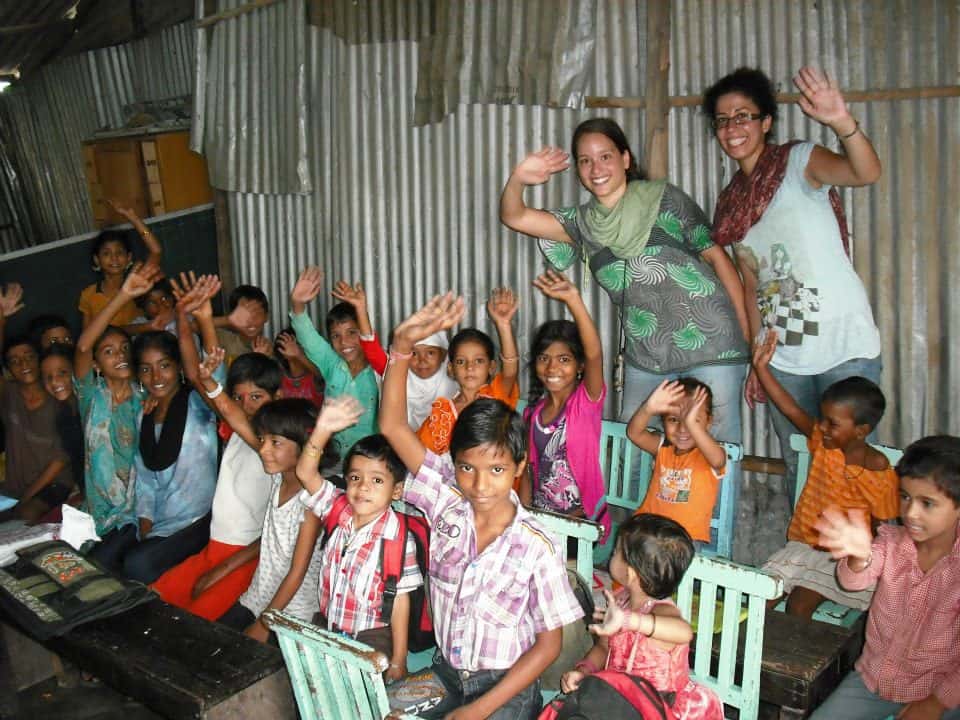 Poverty, disease, illiteracy, hunger — scourges so prevalent throughout the world. Jacob Sztokman, a frequent business traveler to India where the slums of Mumbai present these overwhelming challenges, felt he could make a difference. He started Gabriel Project Mumbai to draw children to school with the promise of a hot meal, and an education that could ultimately break the cycle of poverty for many.
Today, GPM is so much more than hot meals. Medical and dental care is provided, young adults from around the world volunteer, and most noteworthy, women in the community have begun food-related micro-enterprises that have helped them and their families. The most famous – the Masala Mamas – have even created an award-winning Indian kosher vegetarian cookbook.  Our funds help cover the cost of increased staffing needs.