Hope and Comfort
Dignity through Personal Care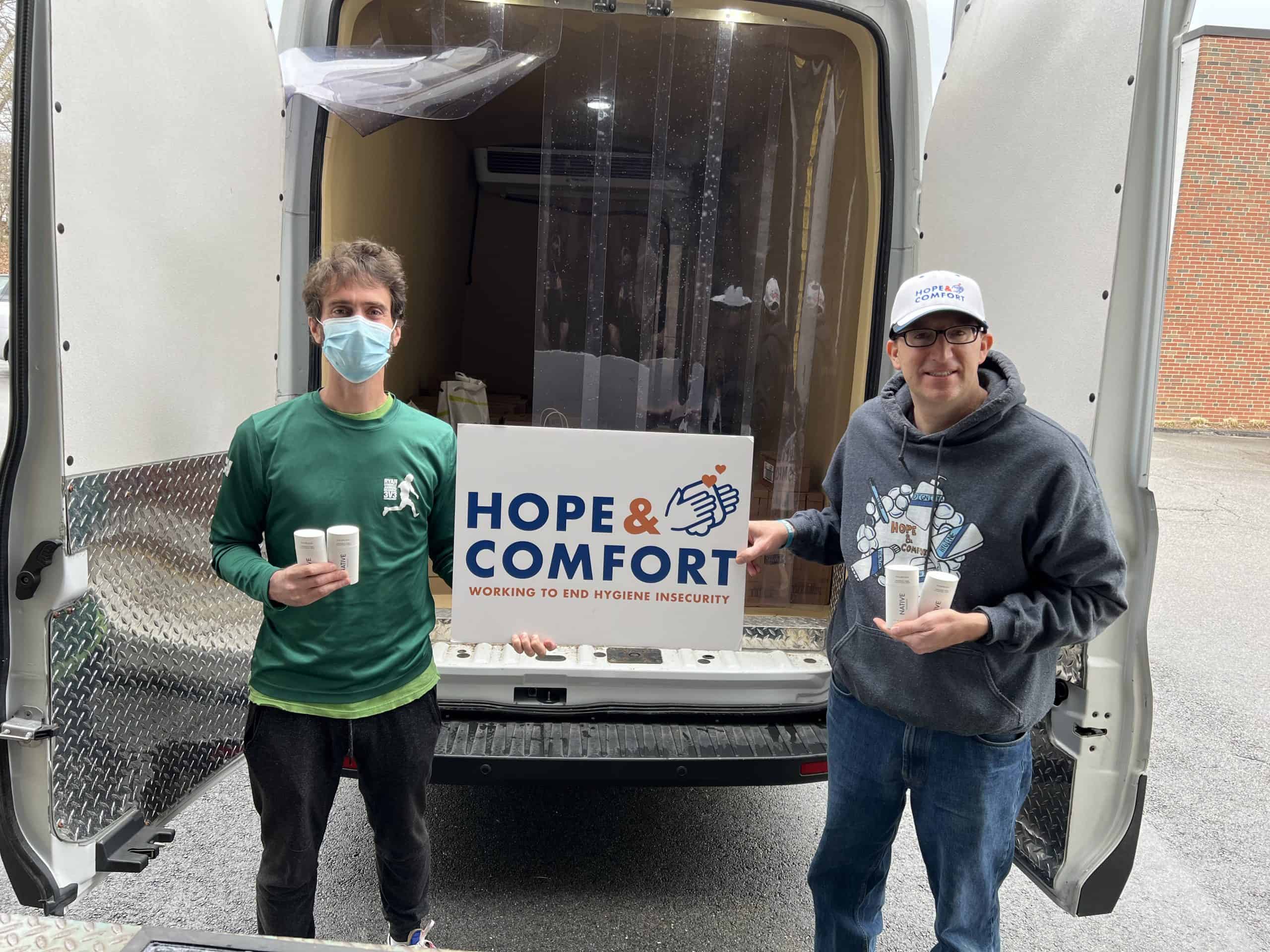 "GPF made me a better leader."
The Good People Fund consistently pushed me to think strategically, to find better ways to raise awareness, and to use all of the resources available to us, including the wonderful GPF network. That confidence in me — and what we were doing — was incredibly reassuring and humbling given the amazing organizations that were and continue to remain part of the GPF portfolio.
Needless to say, the financial support that we have received over the years was critical, allowing us to scale our impact to help more children and families in need, whether by purchasing items at or below wholesale costs, or helping us find better ways to track and measure our impact.
But on top of the monetary support, the regular conversations that I've had with Executive Director Naomi Eisenberger have been invaluable in helping us think more wisely about chapters along the way — including key hires, ways to share resources across mission-aligned organizations, and the role of the Board, just to name a few. The advice has made me a better leader and our organization more impactful and efficient.
— Jeff Feingold, Founder and President, Hope & Comfort