jGirls+ Magazine
Giving Voice and Expression to Jewish Teenage Girls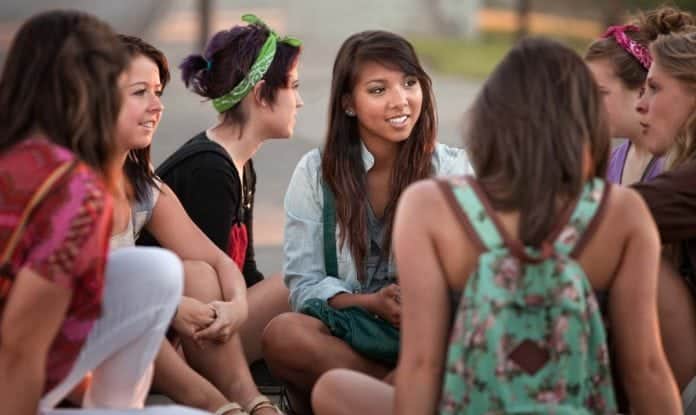 At jGirls+ Magazine, young Jewish girls are saying a lot lately.  From travel to art, from racism to sexuality to Jewish identity, they are sharing perspectives and experiences through stories, poetry, music, images and other forms of expression – and giving voice to an emerging generation of Jewish women and leaders.
Elizabeth Mandel started JGirls+ in 2016. Having worked in social justice efforts and media, and knowing how to create dialogue about disenfranchised populations and challenging issues, she set out to make a safe and curated space where Jewish girls could express themselves, gain confidence and build community. "It's critical that girls trust their voices and trust that they will be heard," she said. "With jGirls+, we are telling them that they matter and others believe them."
Our grant helps jGirls+ Magazine expand its readership.
---
jGirls+ Magazine has been featured on our podcast