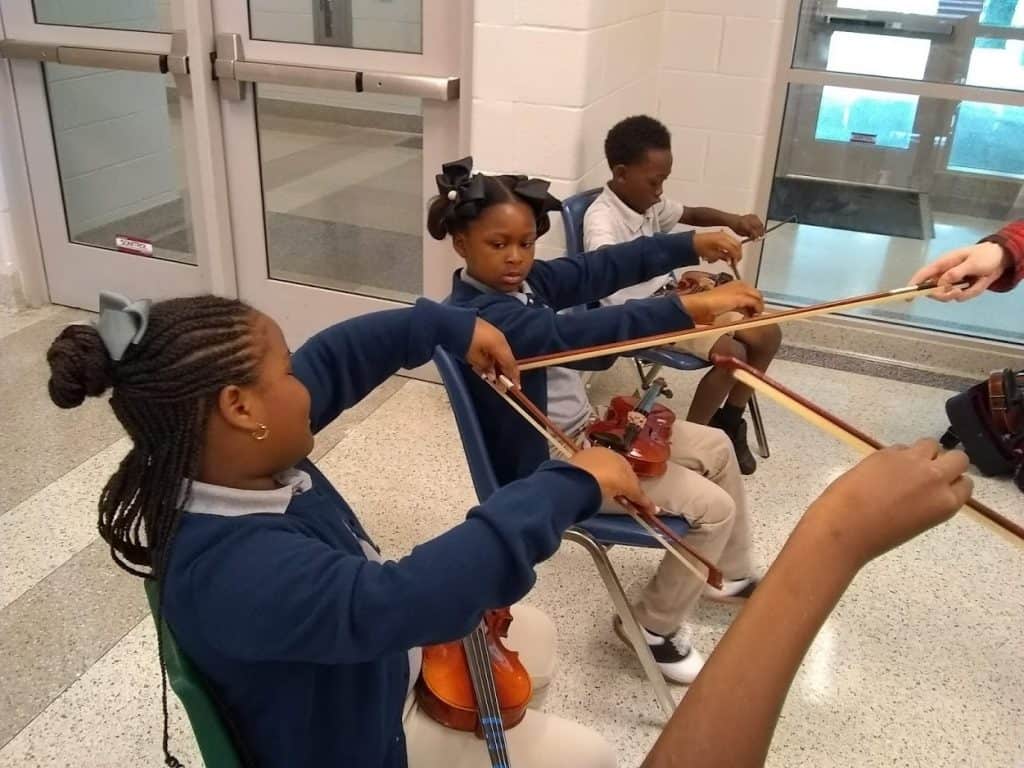 The Good People Fund, inspired by the Jewish concept of tikkun olam (repairing the world), responds to significant problems such as poverty, disability, trauma and social isolation, primarily in the United States and Israel.
We provide financial support, guidance and mentoring to charitable activities of modest proportions that are undertaken by Good People acting singly or in small groups. Target endeavors are those that, by their personal scale and often-unusual nature, might otherwise find it difficult to attract sufficient support.
The Good People Fund operates responsively, flexibly and with a minimum of bureaucracy.
We serve as a means for donors to reach many groups and individual needs and act as an instigator of good, inspiring people to do tikkun olam and tzedakah (to do the right thing by giving) responsibly and regularly.
To expand these good works (ma'asim tovim), The Good People Fund also educates young people, adults, teachers, recipients and donors about the process and power of helping others.