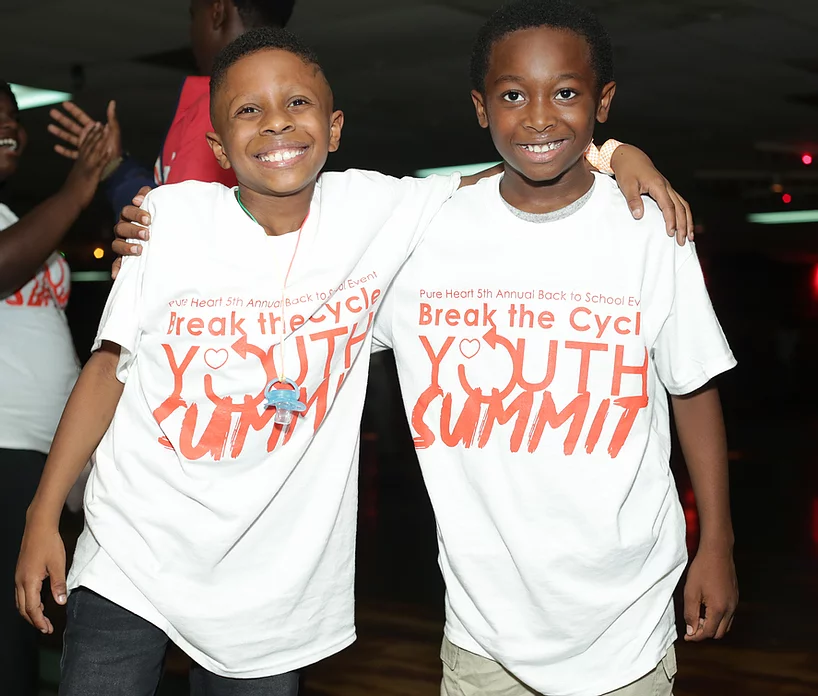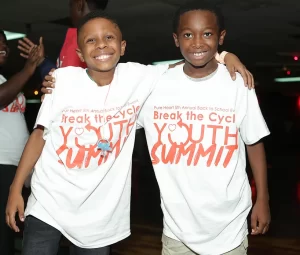 The Good People Fund, inspired and driven by the Jewish concept of tikkun olam (repairing the world), addresses pressing societal challenges — poverty, gender inequality, inclusion, mental health, antisemitism and other bigotries, and more — primarily in the US and Israel.
We identify visionaries making measurable impact with creative use of minimal resources, and who are committed to making positive change in their communities and beyond in unique and replicable ways. We provide financial support, mentorship, and visibility to their organizations.
The Good People Fund believes in doing more with less, and operates responsibly, transparently, flexibly and with a minimum of bureaucracy, respecting every dollar and its ability to make impact in individual lives.
We empower donors as agents of change and practitioners of tikkun olam, and give them a single channel through which to support multiple organizations collectively working across a spectrum of needs.
The Good People Fund creates a community of visionaries making positive change, each one learning from and nourishing the other.