Negev Refugees Center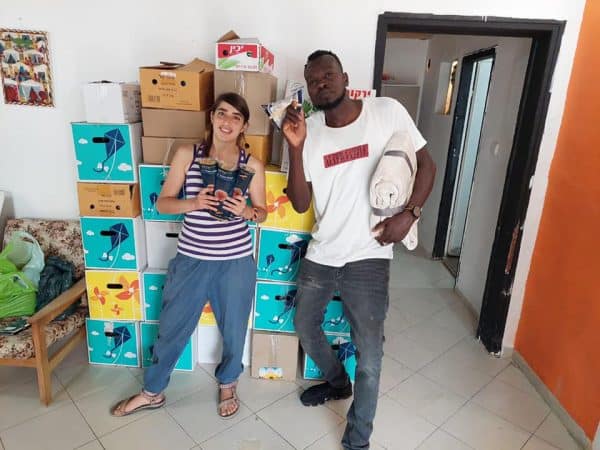 Based in Beersheva in the Negev where there are thousands of African asylees, Negev Refugees Center provides food, social support and children's programming through a mostly volunteer staff, one volunteer in particular is a refugee himself. Unlike in Tel Aviv where there are many, many organizations set up to help this group, there are very few in this region.
Our funds provide supermarket scrip.