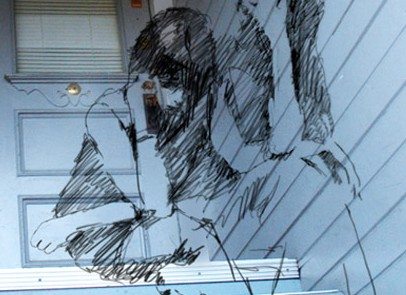 All too often, Anne Bader-Martin, a Boston-area attorney working in the juvenile court system, witnessed clients' lives spiral out of control because they lacked a modest amount of money that could avert a crisis. Without bus fare, a mother separated from her children could not visit and maintain a relationship; without enough money to pay a delinquent utility bill, a parent could lose custody of children; without a security deposit, a homeless family could not find stable housing. In each case, a small amount of money could prevent lives from unraveling.
What if court-appointed attorneys and social workers could tap a resource to help underwrite these one-time emergency needs? How many lives would ultimately be saved? That was the problem Anne was determined to solve when she began One Can Help.
For people who find themselves in the juvenile court system, often because of grinding poverty, One Can Help is a lifesaver. More that 5,000 children and families have been helped, and according to a 2018 study conducted by Boston University, in the prior year, One Can Help's intervention actually saved Massachusetts between $9-$11 million. Our matching funds help underwrite staffing costs.