Refugee Assistance Alliance
Helping New Americans Integrate in South Florida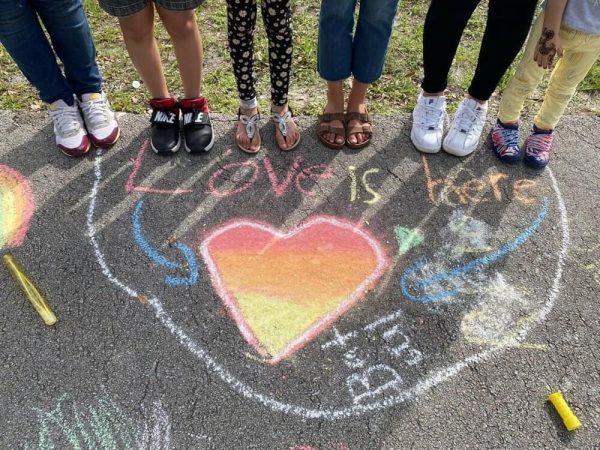 With nine moves in 15 years, Kristen Bloom says: "dislocation is my middle name." So when she came to know individuals and families in South Florida's Syrian refugee community — and their struggles adjusting to new lives — she was moved to act. She founded Refugee Assistance Alliance in 2017 to help new Americans from Middle Eastern, African and Asian countries.
RAA places a high priority on teaching English, but has established a holistic approach to resettlement, recognizing that friendships and community are just as essential to successful integration. "People are just people, yearning for connections. Our ultimate goal is to build peace and understanding among the people of South Florida. It's harder to hate up close."
Our grant supports pandemic-response initiatives, and a matching grant covers some administrative costs.
---
Refugee Assistance Alliance has been featured on our podcast