Compassion as an Antidote to Hatred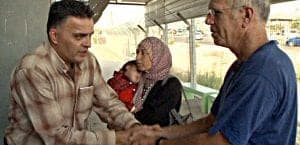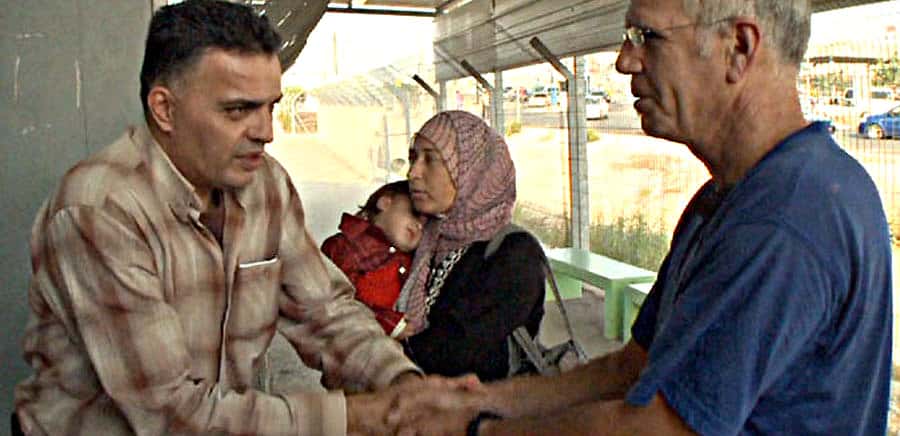 Buried in the never-ending depressing headlines about unrest in the Middle East is a little known Israeli organization that works quietly and efficiently to "change the narrative." Road to Recovery (Ba'derech L'Hachlama) is an all-volunteer humanitarian effort that brings Palestinian children and adults from the West Bank and Gaza to Israeli hospitals for treatment. It is astounding when you realize that in only five years almost 2,000 Israelis have volunteered to provide these roundtrip rides from checkpoints to Israeli hospitals and back. Last year, alone, 10,000 trips were completed.  What makes the work even more compelling is that the leadership is entirely volunteer and the bulk of the expenses incurred are a modest reimbursement for fuel costs to those volunteers who request it.
All of this goodness is the result of one man's response to the horror and deep loss he felt when his brother was murdered in a terrorist attack in 1993. Yuval Roth is the visionary who learned that compassion and generosity is a powerful antidote to hatred and began Road to Recovery to offer life-saving assistance to people who would otherwise have extraordinary difficulty reaching medical services.  Our funds were used to help underwrite fuel costs.