Ruca's Farm
A Social Rehabilitative Organic Farm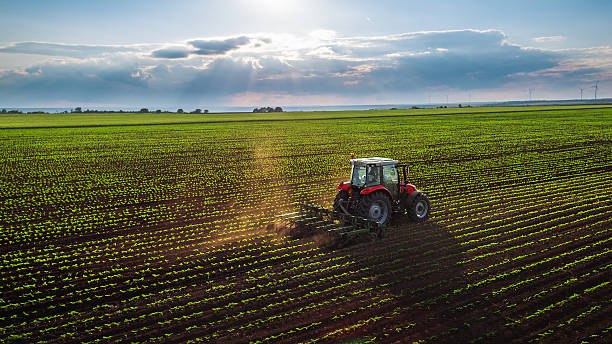 In Israel, as well as any country where soldiers must fight to protect their land, the incidence of  PTSD (Post-Traumatic Stress Disorder) is high. Resolving the effects of this serious illness is complicated and, often, alternative therapies, can provide relief. Ruca's Farm will provide individual and group treatment in a sustainable organic farm environment, giving the soldiers the opportunity to gain confidence, build self-esteem, receive an income and prepare for eventual work in a traditional setting.
Nir Lahav, Ruca's Farm founder, comes from a family of farmers, beginning with his parents who arrived in Israel from Argentina and immediately started to work the land. In fact, his mother, Ruca, became legend as the tractor driver on their kibbutz.  He knows first-hand, the benefits of this type of work and with major organic produce suppliers already on board, within three years the farm will become self-sustaining.
Our matching funds are used to underwrite the salary of a farm manager.