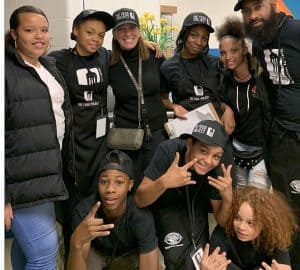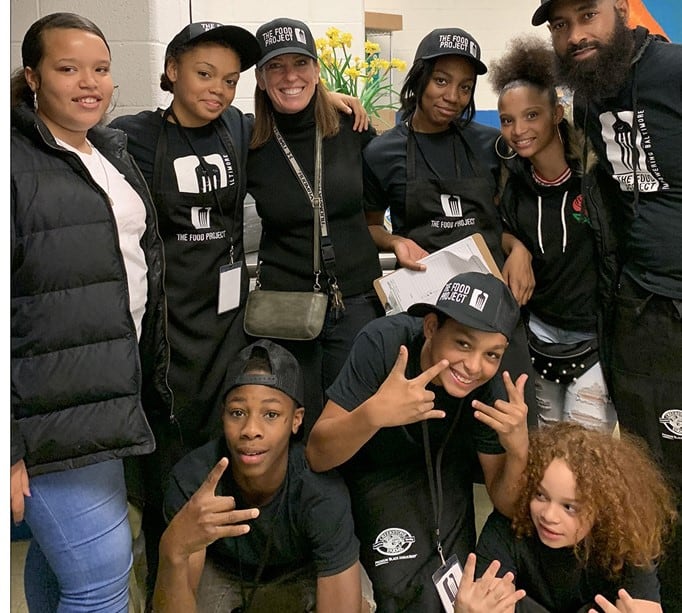 Baltimore is a city that, like many across the country, has its share of crime, drug problems, and other urban ills. Just walking in some areas can be risky. In addition, many suffer from exposure to lead from lead-based paint which causes long-term learning disabilities and health issues.
It is in this environment that Michelle Suazo began The Food Project, a program of UEmpowerMD. Located in donated space – an unused school – the program teaches kids nutrition, cooking, urban farming, restaurant management and more. Each evening a meal is served and monthly a themed restaurant experience is offered to the community. Three successful food-related social enterprises, including a healthy nut and seed snack sold in local food stores, round out the program.
While food is the central focus of the program, the school has become a safe space in the neighborhood where the staff (mostly volunteers) address complex personal problems and emergency situations. Our funds help underwrite costs associated with meal production.