TribeTalk
Recognizing Shifting Realities for Jewish Students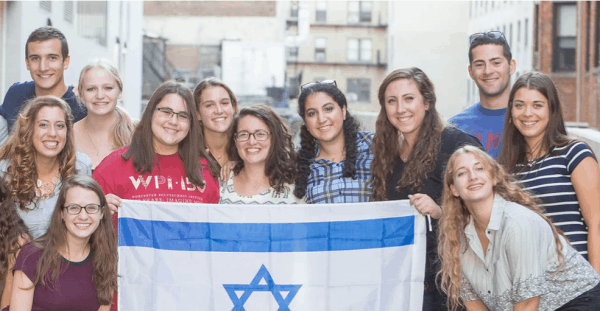 At one university, a Jewish student resigned from student government after being harassed for her pro-Israel views. At another, neo-Nazi posters were removed. At a third, anti-Israel rallies took place on the quad. The list goes on, as antisemitic and anti-Zionist incidents rise on college campuses.
In Massachusetts, visionaries Michelle Black, Robin Friedman, and Jude Sydney recognized that their own children were unprepared to navigate shifting, challenging and sometimes threatening environments. In 2020, the three founded TribeTalk as a resource-rich hub giving college-bound high school students connections and information to help them evaluate Jewish life on campuses … and equip them with the knowledge and confidence to wear their Jewish identities proudly once there — and beyond.
Our funds help cover administrative expenses.
---
TribeTalk has been featured on our podcast