Warehouse NJ
Helping Formerly Homeless People Settle into New Homes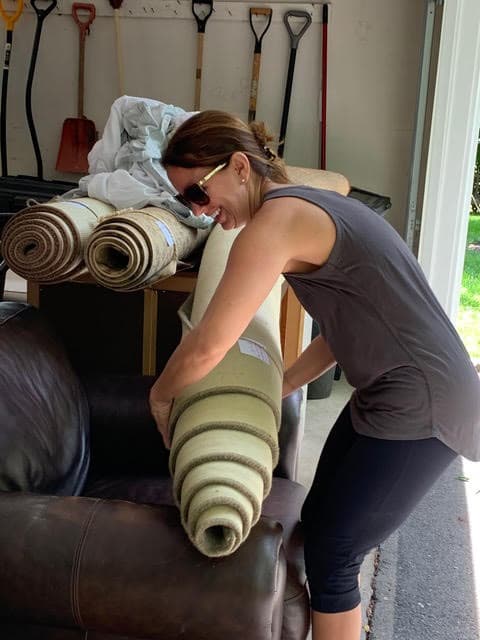 "If I didn't have this experience or Ms. Kim I would probably still be living in my car, because that is where I was living." This woman speaks for the nearly 200 individuals and families who are no longer homeless, having finally received a Section 8 housing voucher. Whether they have mental illness, are victims of domestic violence or are newly settled refugees, they are all clients of one of the 14 social service agencies currently working with Kim Sleeman at The Warehouse NJ.
Kim, a long-time volunteer for many causes, makes possible a new life for each client along with the donated furniture she lets them select from her numerous storage units. Kim's desire to help others grows even further when she sees how empowered recipients feel to not only have a safe place to sleep but a beautiful one as well.
Our matching grant helps underwrite storage costs.
---
Warehouse NJ has been featured on our podcast