Witness to Mass Incarceration
Beyond Prison, Finding Safety and Dignity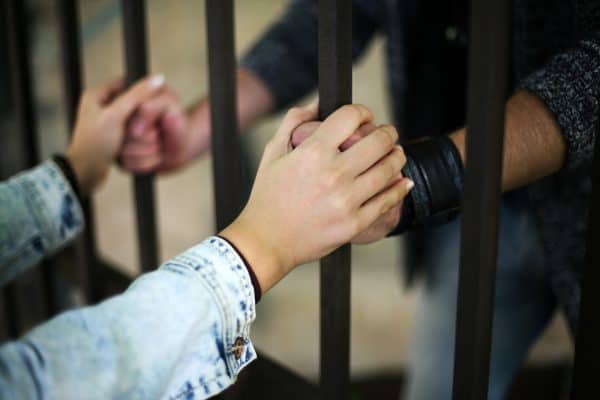 Evie Litwok arrived in NYC penniless, homeless and jobless after time in Federal prison. She knows well that establishing a life after incarceration is challenging and frequently defeating, especially for women, LGBTQ+ individuals and others facing systemic and cultural disadvantages and the stigma of having been in in prison.
She used her experience as a social activist – culled from years in the women's and gay rights movements – to establish Witness to Mass Incarceration to advocate for prison reform, and to help those just released from the penal system move more smoothly back into society.
WMI runs several projects helping those returning to open society as well as those who have been free for
some time and trying to rebuild their lives. The Suitcase Project provides a cellphone, laptop and gift cards to
purchase essential items. WMI's latest program, The MAP, is a unique online directory of businesses owned by formerly incarcerated individuals.
Our funds underwrite administrative expenses and supermarket gift cards distributed to newly released individuals.