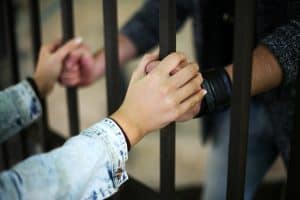 Evie Litwok arrived in NYC penniless, homeless and jobless after time in Federal prison. She knows well that establishing a life after incarceration is challenging and frequently defeating, especially for women, LGBTQ+ individuals and others facing systemic and cultural disadvantages and the stigma of having been in in prison.
She used her experience as a social activist – culled from years in the women's and gay rights movements – to establish Witness to Mass Incarceration to advocate for prison reform, and to help those just released from the penal system move more smoothly back into society.
WMI's Suitcase Project equips them with valuable essentials to start a new chapter. Perhaps most important, Evie and her growing network of supporters create a circle of care so no one feels isolated. Our matching grant allows WMI to increase its capacity building.