ZA'AKAH
Helping Survivors of Child Sexual Abuse in the Orthodox Community and Beyond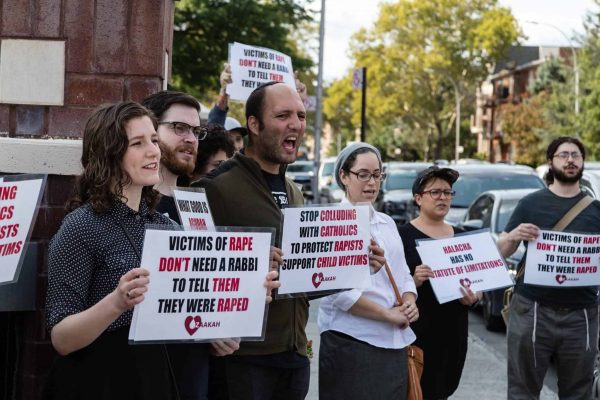 Asher Lovy grew up in the insular Haredi community of Borough Park, Brooklyn, and was sexually, physically and mentally abused by his mother.
The silence within that community – where discussion of such aggressions was neither welcome nor acknowledged – was unbearable. "I needed to go out and yell about it," says Asher, who now heads ZA'AKAH (Hebrew for "outcry") to advocate for survivors of child sexual abuse in the Orthodox Jewish community.
ZA'AKAH raises awareness of child sexual abuse, creates channels to address it and support survivors … and seeks to break the silence. A volunteer-based Shabbos and Yom Tov hotline provides peer-to-peer support, for example, and the organization helped pass the landmark Child Victims Acts in New York and New Jersey to give survivors a path to justice. Our funds cover administrative expenses.
---
ZA'AKAH has been featured on our podcast
Episode 32: Advocating for Survivors of Child Sexual Abuse in the Orthodox Jewish Community