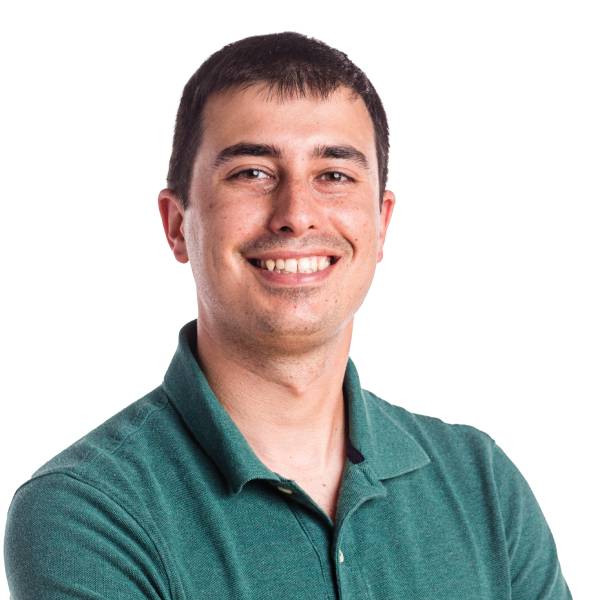 Committing to Under­represented Communities
— David Silver
Founder and Executive Director, Detroit Horse Power
The young people we serve in Detroit Horse Power's equine-assisted social-emotional learning programs have the most layers of pandemic burden on their paths forward—including remote learning, household stress, losing loved ones, dislocation from normal support systems, and significant mental health challenges.

At the same time, we've seen unexpected opportunities to alleviate deeply rooted barriers that our students confront as young people of color entering homogenous equestrian spaces. The horse community is dominated by White, affluent horse lovers and we have always prioritized surrounding our Detroit students with diverse staff, volunteers, and board members to make sure they have authentic role models and a community that reflects their voice and identity.

The shift to hybrid and virtual programming would seem to risk deepening our students' isolation, but we saw an opportunity to forge inspiring connections with equestrians of color around the nation. We are fortunate that this coast-to-coast network of exceptional role models took the time to share their experiences with our students and committed to ongoing mentorship throughout their journeys.

Coming out of the pandemic, we will continue to connect Detroit Horse Power's work in our region to the national effort to create pathways for under-represented communities. These experiences have taught us how our own students benefit from broadening our perspective beyond the resources available in our immediate area, and we hope DHP can similarly be a resource to others around the country.