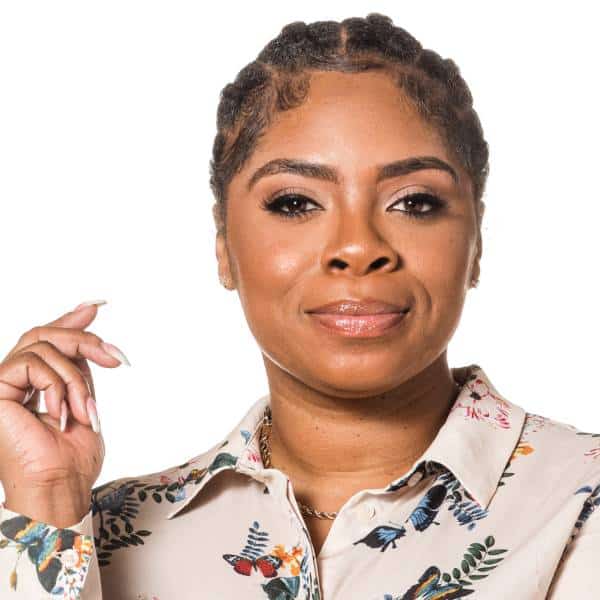 Remaining Consistent Through Challenge
— Sherelle Hogan
CEO and Founder, Pure Heart Foundation
Leading through Covid was challenging. Not embracing Pure Heart scholars, while knowing they needed a hug from me, was unbearable.

When I dedicated my life journey to serve youth with incarcerated parents, I quickly understood that consistency would be the driving force in their lives to push them to thrive. Closing Pure Heart doors potentially could have ended their hope, and as a leader, I couldn't allow that to happen.

Unexpectedly, Pure Heart was able to connect with new funding partners, The Good People Fund being one of them, and it saved us. Having dedicated connections, funding partners and supporters elevates Pure Heart Foundation's efforts and also spreads awareness on the horrific statistics of children of incarcerated parents and opens our eyes to see children who are often forgotten.

Because of unexpected connections, Pure Heart scholars did not lack during Covid. Unexpected connections are why our scholars are breaking the cycle one at a time. The cycle of generational incarceration ends with us, and as PH leader, I am so proud.